Sainz rues 'two different categories' in F1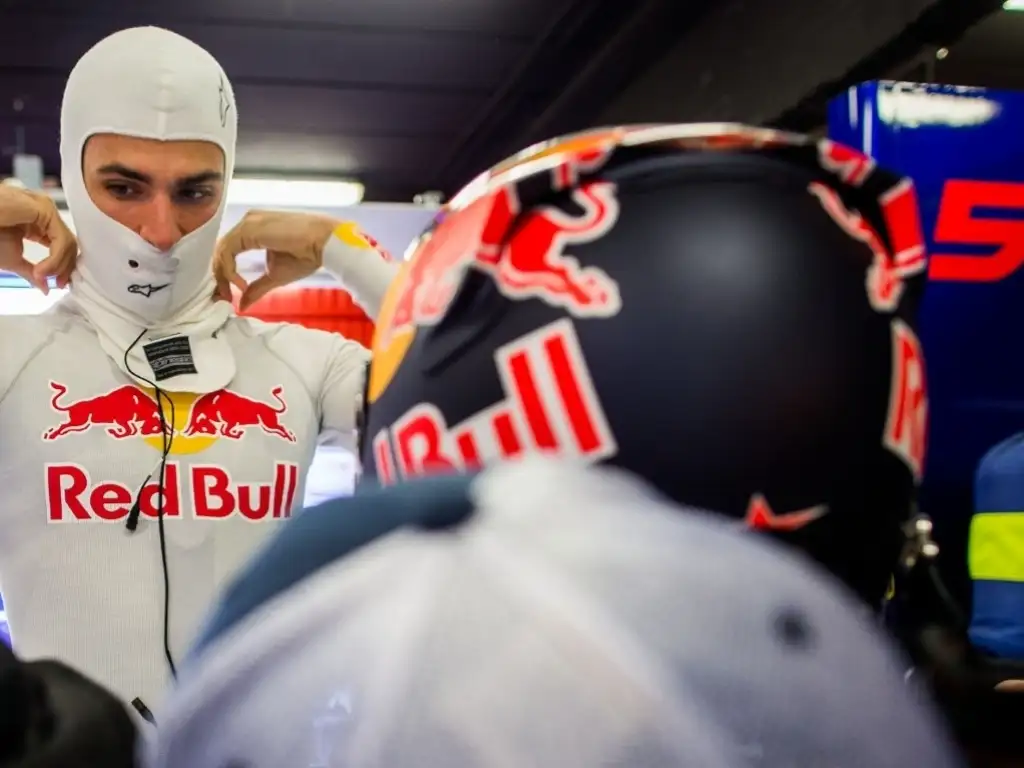 Earlier this season Carlos Sainz called the gap to F1's frontrunners a "complete joke", now he says it is like racing in "two different categories."
While Mercedes and Ferrari are racing away with this year's trophies, both having scored over 300 points, F1's leading midfield team, Force India, have only managed 101 points.
It has left Sainz, whose Toro Rosso team are sitting on 39 points, rueing the massive gap between the haves and the have-nots.
"I want to think the gap will be closed a bit, and I do think it's a massive difference, a difference that's way too big," he told GPUpdate.net.
"On the other hand the gap has just increased this year, throughout the year Mercedes and Ferrari have run away because they have more resources, more money to develop.
"In my opinion at the moment we have two different categories in Formula 1 and it's not what Formula 1 should be about, you know, so hopefully it's something that will not happen next year.
"For us, as a midfield team, we don't even look at what Mercedes is doing, as it's just a different category at the moment."