Sainz 'unlikely' to stay at Toro Rosso in 2018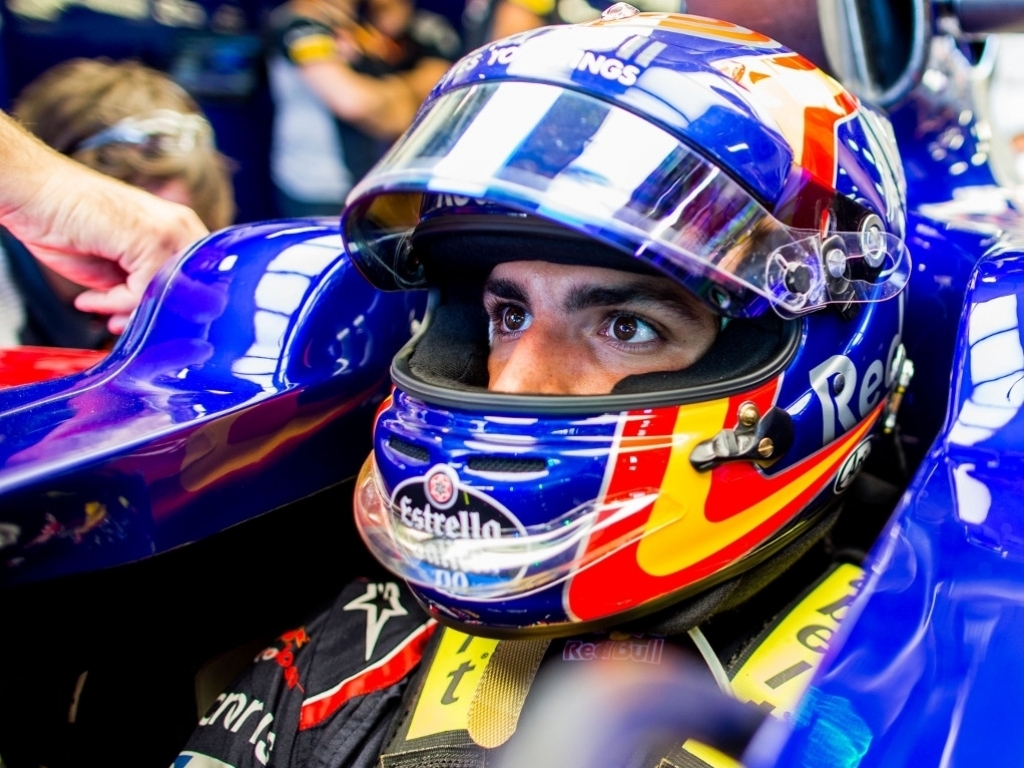 Carlos Sainz has said that a fourth year at Toro Rosso is not on his agenda as he eyes a move to Red Bull or elsewhere.
The Spaniard has made no secret that he feels he has outgrown the Red Bull junior team and wants to take the next step of his career.
With Daniel Ricciardo and Max Verstappen locked down at Red Bull, it appears Sainz will be instead moving to another team for next season.
He has been linked with Ferrari, Renault, Williams and McLaren over the course of this campaign, with a move to the latter looking increasingly likely.
But, for the meantime, Sainz still retains hope of joining Red Bull.
"My number one target is to be with Red Bull next year, fighting for podiums and wins. I am going to keep pushing for this. If that doesn't happen, a fourth year at Toro Rosso is unlikely," said Sainz.
"I am not going to close the door on any opportunity.
"I am definitely ready to take a step forward in my career. I am ready. I am not closing any doors and we will see what happens."
Fernando Alonso is a close friend of Sainz, and the two-time World Champion recently said he would support a move to McLaren in the off-season, should an opportunity arise.
"Toro Rosso is a nice team to start, they help you through your career but McLaren is another level," Alonso told Sky Sports F1.
"Right now, we are not competitive, but McLaren will always be McLaren, at some point they will be on the podium, in the top five, they will always be there.
"After three difficult years, good times will come, I don't know how good or if McLaren will win the champions in five or ten years, but you have a bigger opportunity than at Toro Rosso.
"So if Carlos has the opportunity, I will always support that."