Santander confirm departure from Ferrari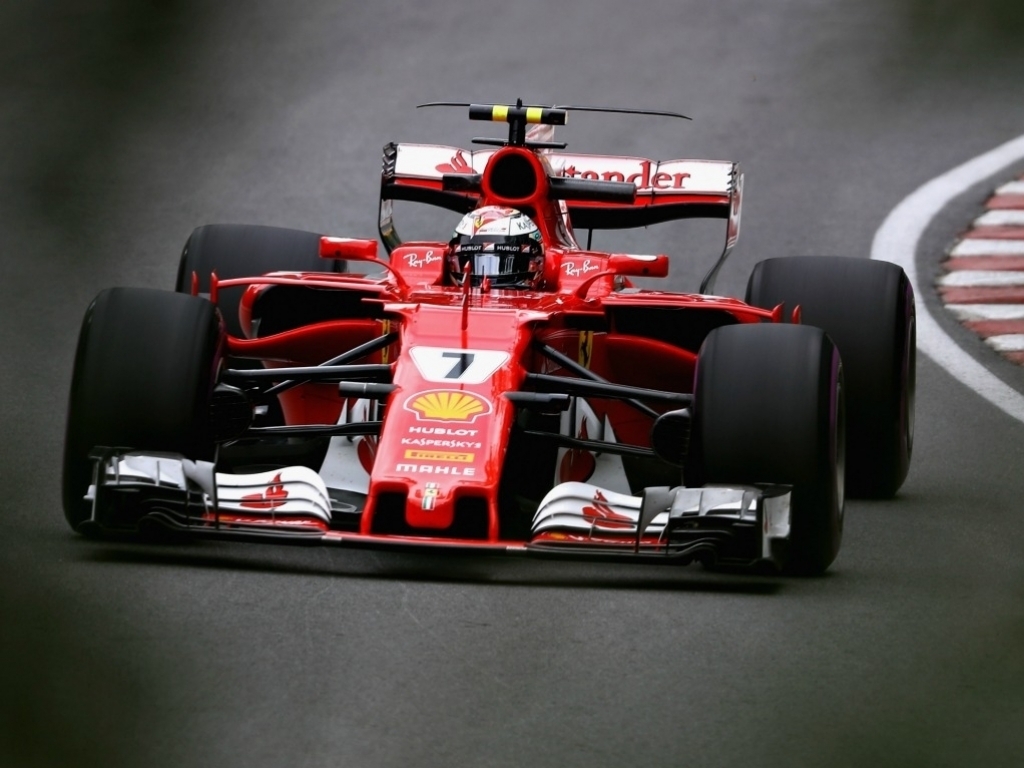 Ferrari will be on the look-out for a new major sponsor for the 2018 season after long-time partners Santander confirmed they are ending all association with the sport.
Reports emerged from Spain earlier in the week that the Spanish banking group, who first became partners with Ferrari in 2010 following Fernando Alonso's arrival to the team, had rejected a new £35million deal to remain a major sponsor.
But Santander have announced that they are to sever all ties with Ferrari and Formula 1 completely in favour of a new three-year partnership with the UEFA Champions League.
There was an indication that Santander could have stayed with Ferrari as a secondary sponsor at a reduced price or perhaps join forces with Fernando Alonso at McLaren again, who are set to announce two major sponsors during the off-season.
However, Santander say "will also conclude its corporate sponsorship agreements with F1 which have helped increase Santander's brand recognition around the world over the last 11 years."