Saturday: Renault, Williams, Sauber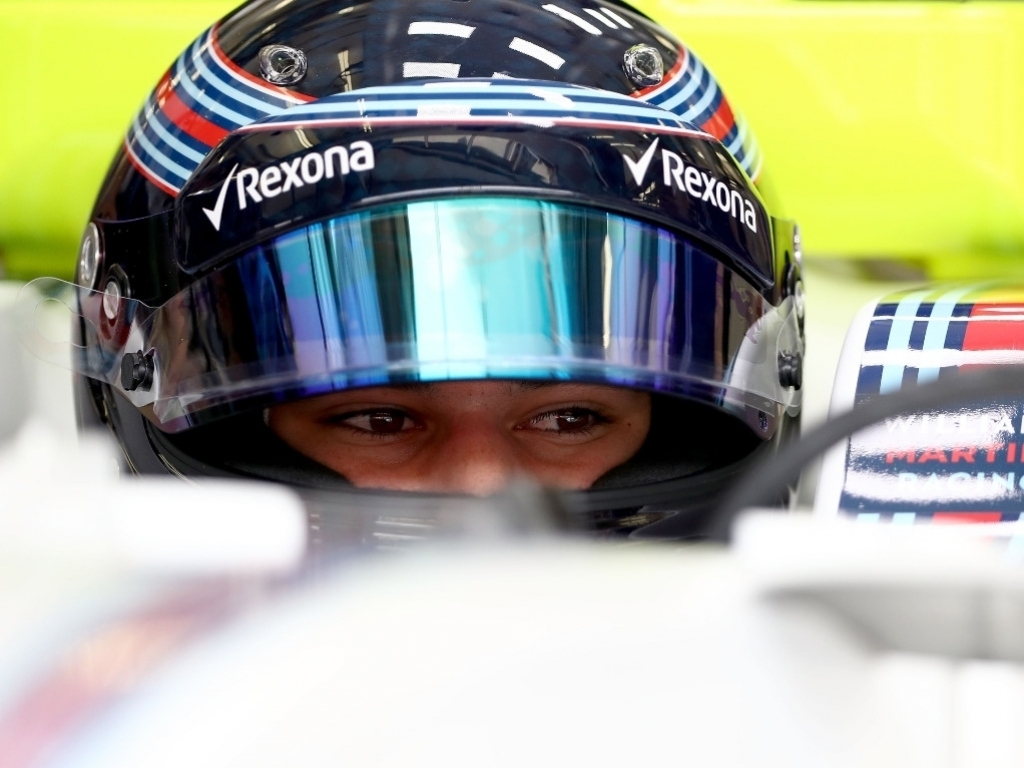 There was another Q1 exit for Lance Stroll, while Sauber's new updates did not stop them from propping up the field.
Renault
Nico Hulkenberg: "I think that was the best we could have got from the car today. We've been struggling all weekend long with a lack of lack grip and balance which reflected on Thursday's times. We managed to improve the car and I'm really happy with my laps. Tomorrow's likely to be a tough day in the office. You have to stay sharp and on your toes as Monaco can always hold some surprises and you always have to be ready to pick them up in case there are some so we are prepared as normal and try and have a good race."
Jolyon Palmer: "I felt quite happy with the car today ; even though we haven't looked too competitive, I've always been nip and tuck with Nico through the weekend. I'm disappointed with my qualifying position, but I don't think that's a true reflection of what we can do. I just kissed the wall on my first set of tyres, which gave me a puncture on the rear left. It was all to do on my final lap, but that time wasn't good enough for Q2. The cars are pretty wide and the track is pretty narrow so it's going to be a challenge tomorrow. Anything can happen in Monaco, so let's see what we can do."
Williams
Felipe Massa: "It was a very tough qualifying, like it usually is in Monaco. It's definitely not a great feeling to have qualified 15th and it's a shame that we're struggling here with a different car and different rules. It's disappointing that we're starting near the back, but anything can happen here in Monaco. So I hope we can have a good race and maybe have a little bit of luck tomorrow."
Lance Stroll: "We had a hydraulic leak at the end of Q1 so I had to stop early. Despite that, I am really enjoying driving this weekend. It is challenging, but it is great to be driving here as Monaco is very special. It is just a shame what happened with the car, as I missed out on the fast lap and I think I could have made it to Q2. Our car is not the strongest here and it is not our type of circuit, but hopefully tomorrow will be a good day."
Sauber
Pascal Wehrlein: "The weekend continues to be difficult here on the street track in Monaco. Since Thursday we have tried to increase the grip level in order to improve our performance. We have changed a lot on the set-up side of the car, but we have not found the right one yet. Starting the race from P19 in Monaco is not ideal, but I will of course do my best."
Marcus Ericsson: "It has been tough since the practice sessions on Thursday. I have been struggling to get the confidence in the car. We have tried many different set-up directions, but it doesn't seem to work for us here. In qualifying I was pushing to the maximum, so on my last lap I went a bit too close to the wall in turn 10. I touched the barriers with my left rear, which was enough to damage the rim. The puncture forced me to stop the car. Tomorrow we will do our best to fight back."