Sauber confident Honda 'will get act together'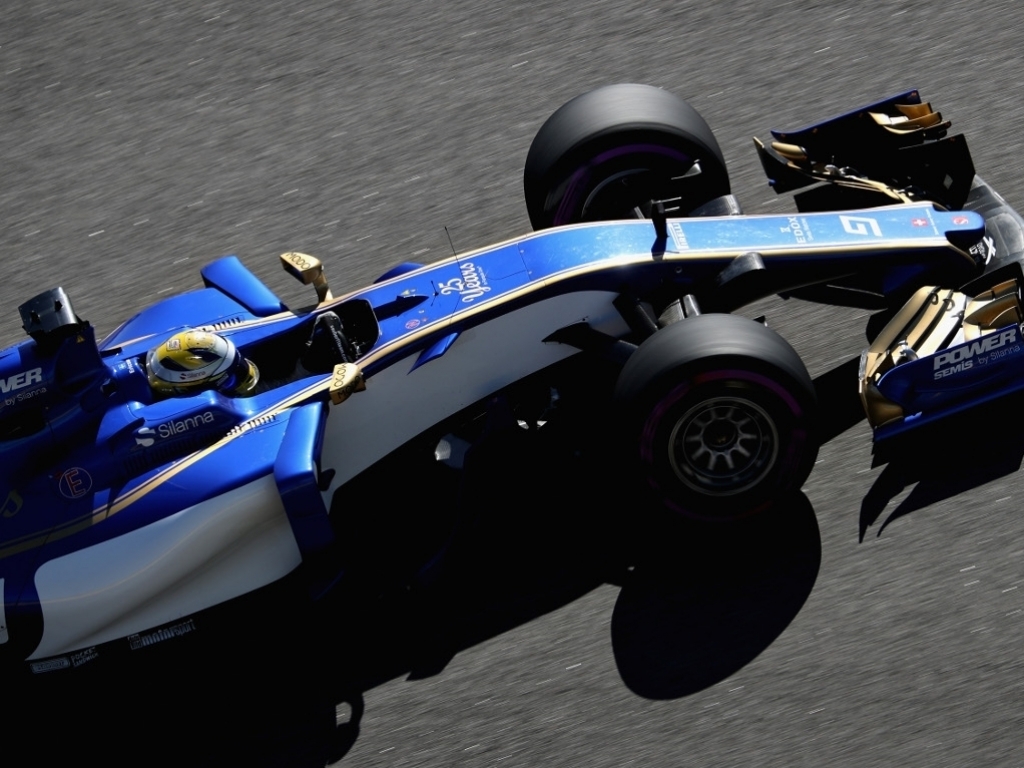 As McLaren threaten to walk away from Honda, Monisha Kaltenborn has refused to weigh in on the drama, confident that Sauber's 2018 engine supplier "will get their act together."
Earlier this week McLaren chief Zak Brown finally admitted that they have "serious concerns" about Honda's ability to provide a competitive engine
"Missing upgrades, and upgrades not delivering to the level we were told they were going to, you can only take that so long. And we're near our limit," he added.
Next season McLaren's problems could become Sauber's as the Swiss team has signed up for Honda power.
Asked about Brown's recent criticism of the Japanese manufacturer, Kaltenborn told Autosport: "We are not getting into that situation there, we have our own.
"We will have our own project with them.
"I have no reason to doubt that, because from what we have seen, we are confident they will get their act together.
"They have the people, they have all the tools you need to do that and we still at least have some time.
"We all don't even know what is going to happen in this race, so how do we know what will happen at the first test in 2018?"
The team boss added that whether McLaren chose to stay with Honda or not would have little impact on Sauber.
"We have no preference because it doesn't really affect us," she said.
"They are two projects and there is not going to be any joint development there or anything like that.
"It is like now with Haas, with Ferrari and us. If there was another team or not, it doesn't really affect us.
"When we entered into this, there were going to be two customers and we are going to be one of them.
"It is more [important] I would imagine from Honda's perspective.
"The more you have, the more mileage you can get, the more data you can get the better it is for your development."