Sauber hint at their 2018 driver line-up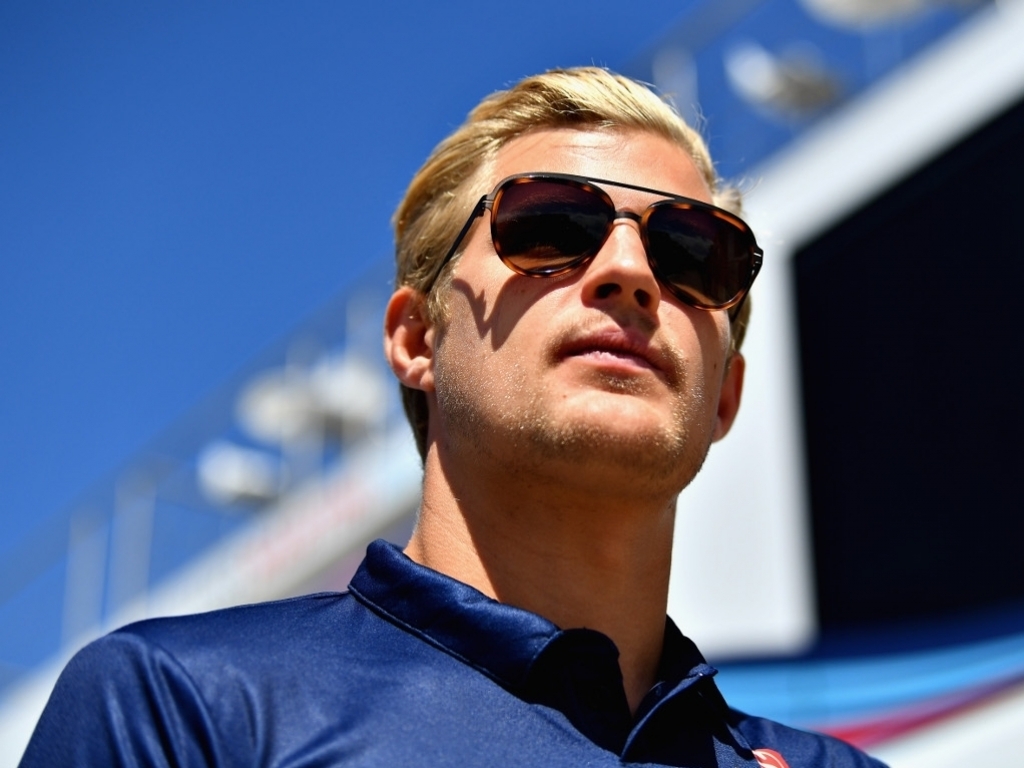 Sauber have announced that Marcus Ericsson and Charles Leclerc will take part in the post-season test in Abu Dhabi, possibly suggesting they have settled on their 2018 line-up.
The Swiss team have been delaying their announcement as they continue discussions with Ferrari and decide how much influence they want the Scuderia to have.
Pascal Wehrlein has known about his fate for weeks and is set to be replaced by F2 champion Leclerc, but question marks remained over whether another Ferrari driver in Antonio Giovinazzi would get the nod ahead of Ericsson.
But, it appears that will not be the case as Sauber have announced Ericsson will be doing the first day of testing on Tuesday with Leclerc taking over duties on Wednesday.
The delay in Sauber's announcement has also been because of a potential return of Alfa Romeo to Formula 1, with the Ferrari engines given to the Swiss team set to be rebranded.