Sauber refute claims of favouritism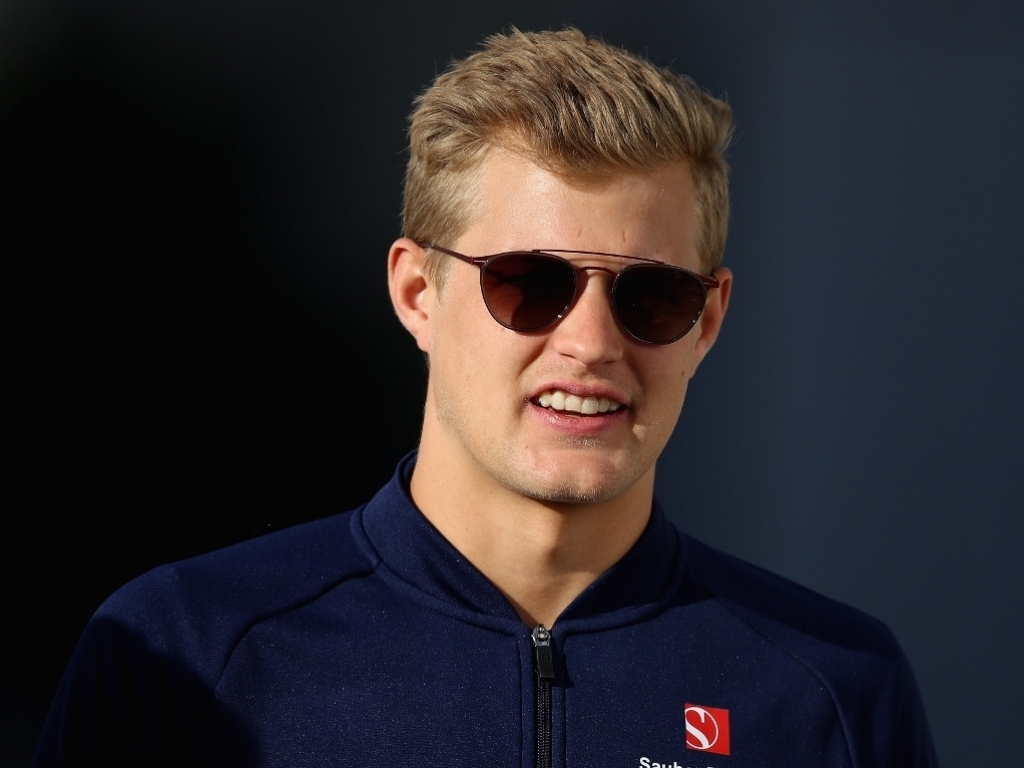 Sauber have denied reports that Monisha Kaltenborn's exit was due to the treatment of the drivers with the new owners favouring Marcus Ericsson.
Kaltenborn has left Sauber with immediate effect with new owners Longbow Finance saying it was "due to diverging views of the future of the company."
However, according to some reports it was actually because she disagreed with the Swiss owner's desire to favour Ericsson over Pascal Wehrlein.
Sauber have denied this.
"The owners and board of Sauber Motorsport AG take strong exception to speculative and widespread media reports today that our race drivers have not been, and are not being, treated equally," read a statement from the team.
"This is not only patently untrue, it would be contrary to the team's absolute and longstanding commitment to fair competition.
"These reports, attributed to anonymous "sources", are highly detrimental to both Marcus Ericsson and Pascal Wehrlein as well as to the management and all staff of the Sauber F1 Team."