Sauber's 'very aggressive development plan'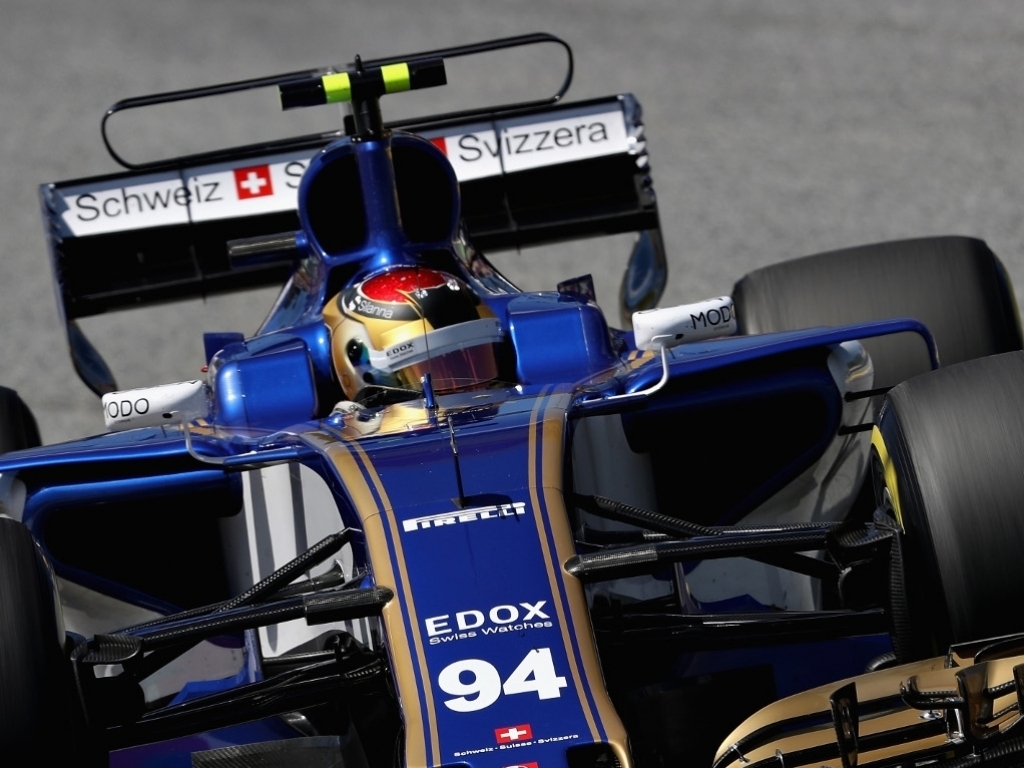 Following Sauber's first points of the campaign in Spain, team boss Monisha Kaltenborn says they have a "very aggressive, demanding development plan" to ensure that's not the end of it.
Pascal Wehrlein finished eighth last time out at the Barcelona circuit, scoring four points for Sauber.
That has moved them up to ninth in the championship ahead of McLaren, the only team yet to score.
It was a great result for Sauber especially as the team is running year-old Ferrari engines, however, the team boss acknowledges the Sauber's deficits are not all in the power unit.
Asked if Wehrlein's points vindicated Sauber's decision to run a year-old power unit, she told Racer: "It's very interesting that now people are trying to argue it this way because before that our car clearly lacks also on the aero side.
"But there are many factors. It is never right to say it was just the powertrain, the car is not there where it should be.
"The powertrain we all knew, so there's no reason to make a drama out of that because we knew what it was going to be. Up until now we have had situations where we could not utilise the power of the entire engine.
"So it's simply not correct to blame it all on the engine, you have to be fair enough and say the car is also not quite there. But our aero department took the words they got to hear a while ago extremely seriously and they know what they have to deliver.
"It's a high target. I told you there's going to be a very aggressive, demanding development plan which is in place and they have to achieve that. You have the stability, you have all the funds for it, that the technical side has to deliver."
New TV customers can continue to enjoy great entertainment with award-winning dramas, must-see series and comedies when they Join Sky TV and get 33% off selected Sky TV Bundles for 18 months. This offer is live until midnight 5th June. Click here.