The spectators went through a range of emotions at the iconic Spa, from the B194's appearance and Max Verstappen's latest retirement to Lewis Hamilton's nail-biting win.
The highlight of many people's day would have been seeing Michael Schumacher's son, Mick, take his title-winning Benetton Ford B194 out for a demo run at the Spa circuit, 25 years on from Michael's first win in Formula 1.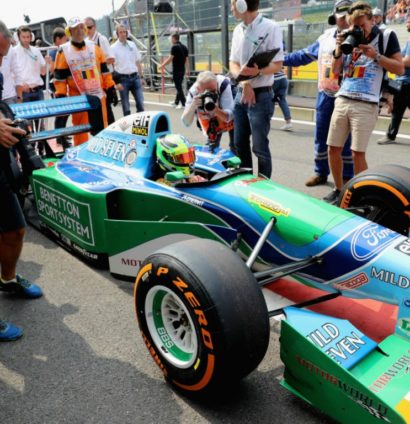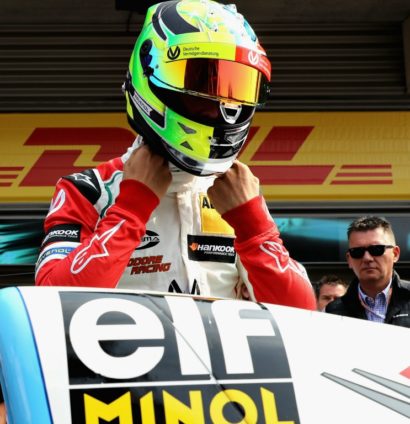 Meanwhile, Max Verstappen's 80,000 strong army of fans made sure to take vantage point available to them…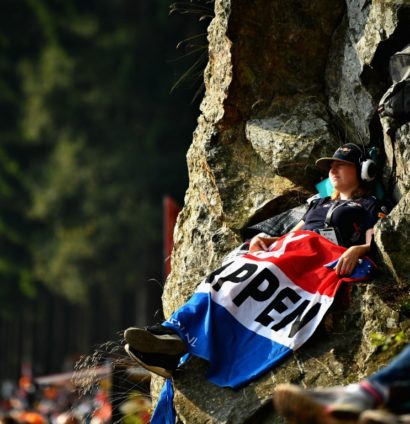 But some fans just have to take it a little too far.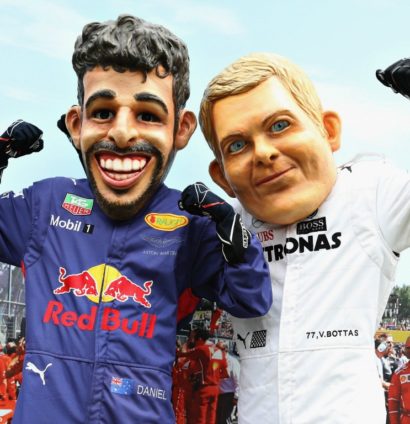 Daniel Ricciardo and Max Verstappen got a little comfy with each other at the start, but the Dutchman would have to retire for the sixth time this season.
Pole-sitter Hamilton got off to a good start, but had to defend from an aggressive Vettel who was beginning to plan an attack down the Kemmel Straight.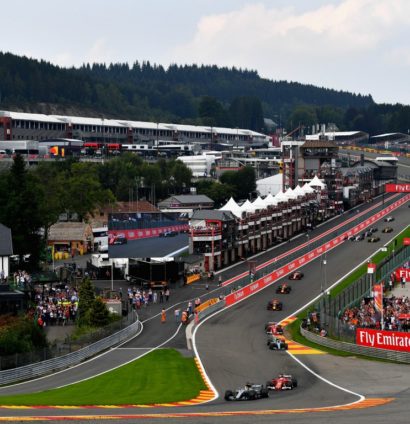 Hamilton held onto the lead, but Vettel wasn't letting him out of his sights.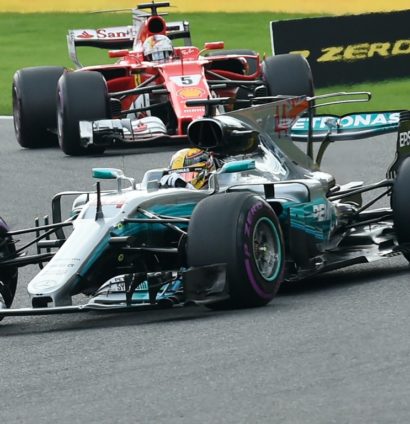 Vettel's team-mate Raikkonen, meanwhile, did not get off to the best of starts.
LAP 16/44: Bad news for Kimi!

He's got a 10 second stop/go penalty ⏱#BelgianGP ?? #F1 pic.twitter.com/HnW48RAlvp

— Formula 1 (@F1) August 27, 2017
But nothing like poor Max.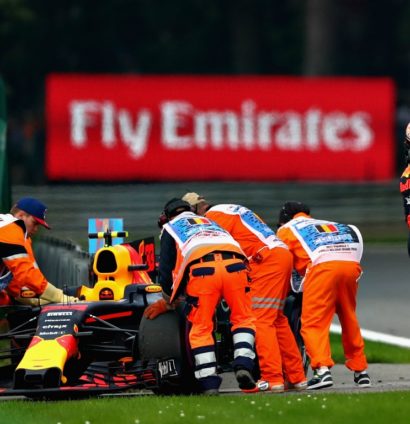 The other big flashpoint came when Esteban Ocon and Sergio Perez had another coming together. How long can this keep going on for?!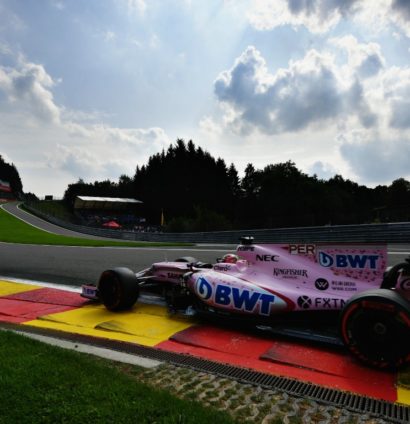 LAP 30/44: SAFETY CAR

OCO and teammate PER collide ?#BelgianGP ?? #F1 pic.twitter.com/St0SBMfuQ4

— Formula 1 (@F1) August 27, 2017
After a SC restart, Vettel launched another mighty attack on Hamilton…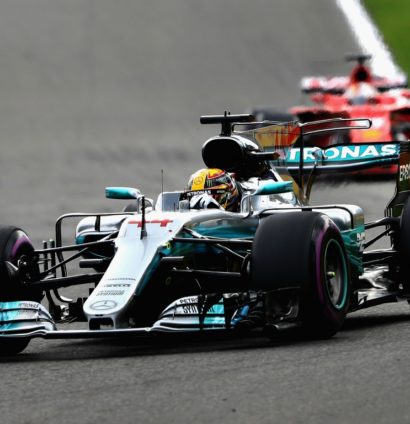 But the Brit stood his ground and narrowed the gap to just seven points in the World Championship. Bring on Monza.