Second Chinese team registers F1 interest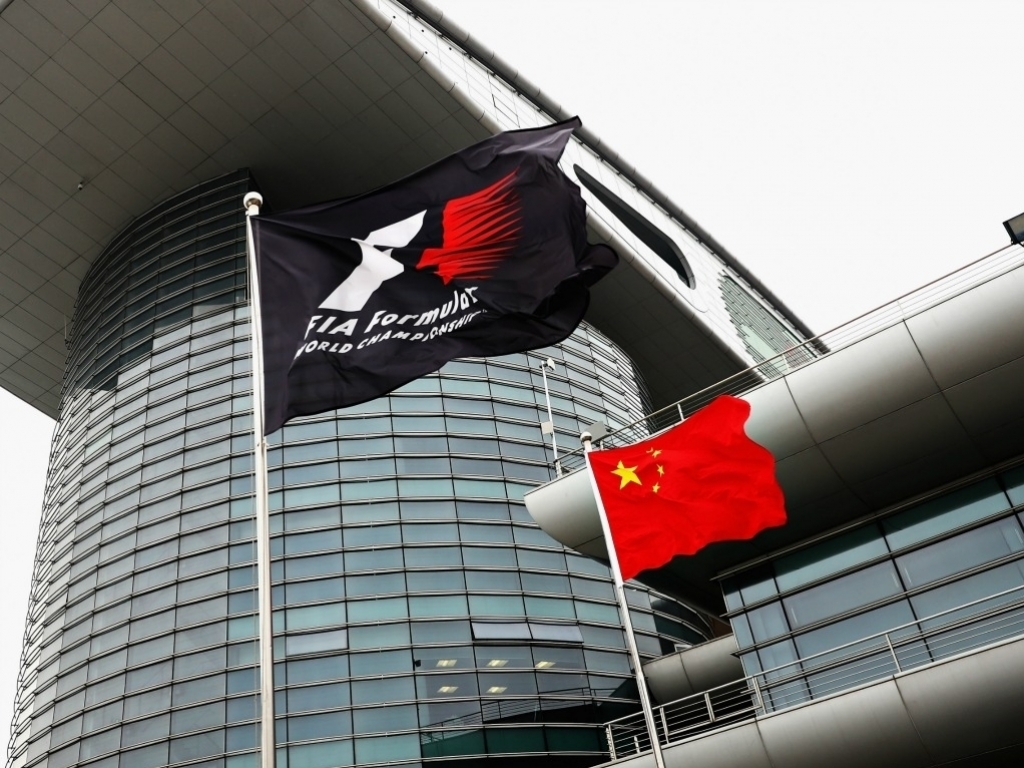 A second, as yet unnamed, Chinese team have reportedly registered an interest in joining the Formula 1 grid.
According to Auto Motor und Sport, there is another interested party from China other than the business that recently registered with the Companies House in London as 'China F1 Racing Team Limited'.
The report also states that the team would link up with a Spanish F2 team – Racing Engineering or Campos Racing – to help build their Formula 1 business.
Representatives from both the FIA and owners Liberty Media have made no secret of their wish to see the grid extend to possibly 24 cars following the collapse of Manor Racing.
And whilst it is too late for a new team to enter the 2018 season, any interested party must convince the FIA that they have the necessary technical and financial resources at their disposal in order to be competitive.