Shield test scheduled for Silverstone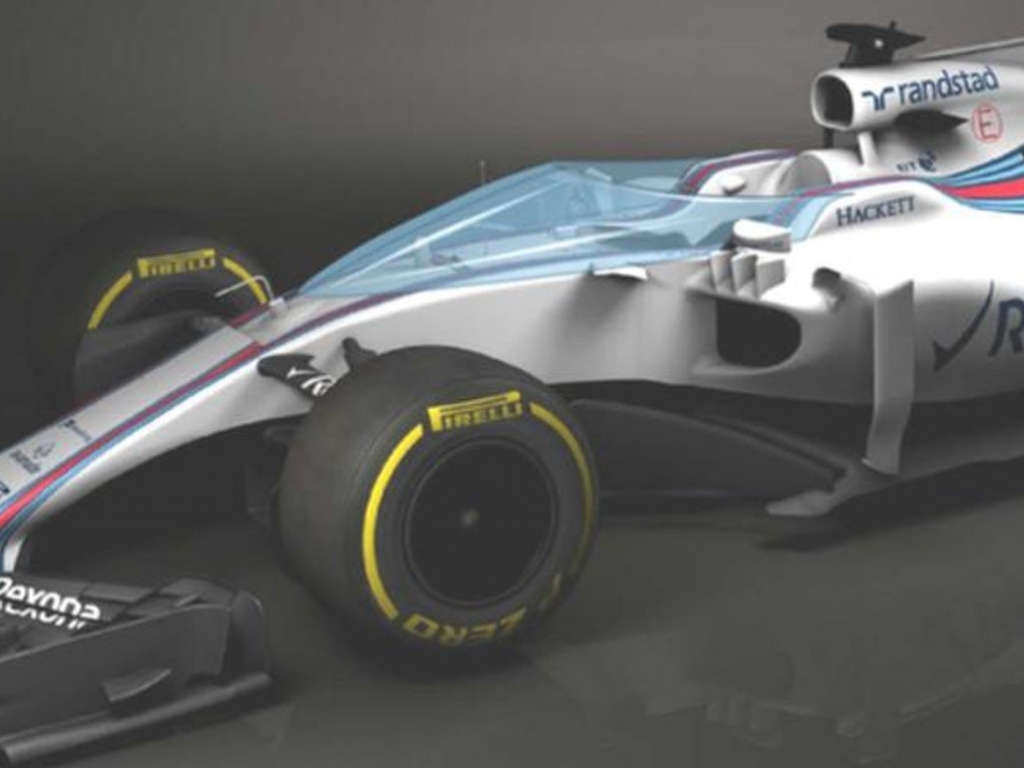 Formula 1's likely cockpit protection for 2018, the shield, will make its on-track debut at Silverstone when Ferrari test the design.
Formula 1 is pressing ahead with plans to introduce cockpit protection next season with the FIA favouring the shield over the Halo.
With this in mind, Ferrari will run the design next weekend at Silverstone in the first on-track test.
A statement from the FIA read: "A transparent open canopy system constructed using polycarbonate, the shield is aimed at providing significant protection from debris, while ensuring unrestricted forward vision for the driver.
"A possible geometry has been developed and the FIA is working with teams in Formula 1 on further defining its geometry.
"A number of indoor and outdoor tests are currently being conducted and the federation's target is to carry out a first full track test at Monza in September.
"However, in an effort to get initial feedback from drivers at the earliest possible stage of development, a short track will be conducted at next weekend's British Grand Prix, in the first free practice session.
"The test will be conducted with Ferrari."