'Shield too immature to introduce next year'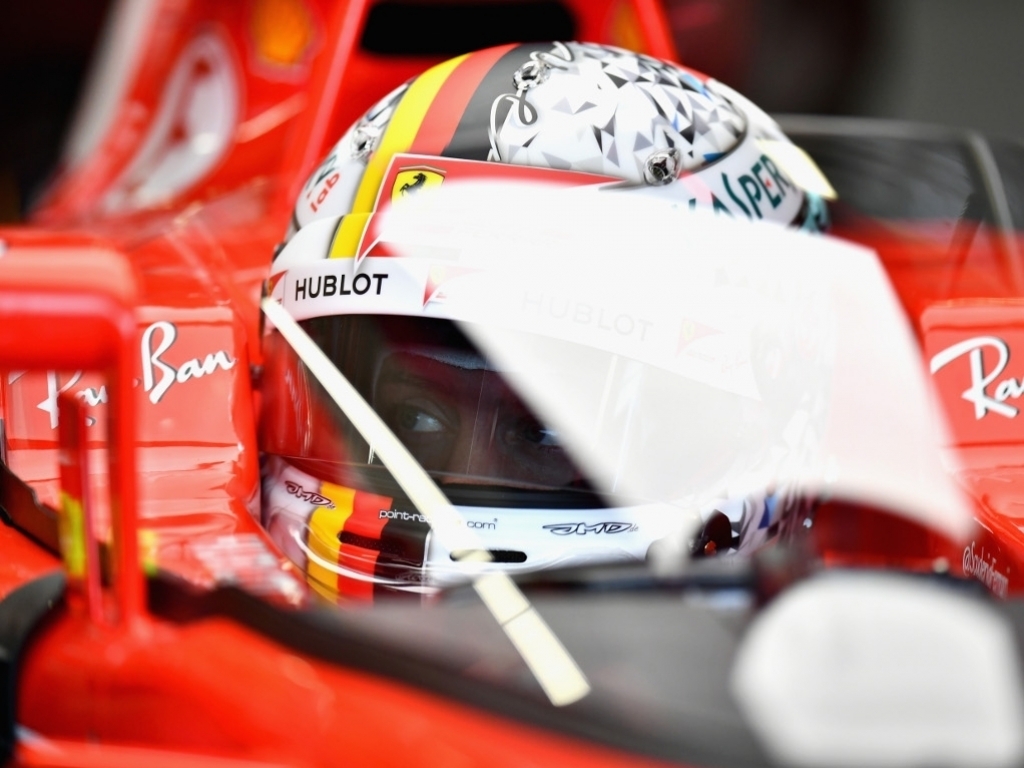 With just one lap on the board, and not a very successful one at that, Christian Horner says Shield it too "immature" to introduce in 2018.
Formula 1 is pressing ahead with plans to introduce cockpit protection next season.
The Shield, which is believed to be the FIA's preferred protection, made its on-track debut at Silverstone on Friday attached to Sebastian Vettel's Ferrari.
But feeling dizzy, the Ferrari driver had it removed after just one lap.
"Based on the comments that I've read from Sebastian, it didn't sound to be too popular," Red Bull boss Christian Horner told Reuters.
"It feels immature in its concept at the moment to introduce for next year.
"I'm sure it will be discussed in the Strategy Group on Wednesday."
And while Force India deputy principal Bob Fernley concedes that F1 is now committed to cockpit protection, he feels it should wait until it has been perfected.
"We're committed to do something, it's just a question of which direction we decide to go down," he said.
"The best solution would probably be to build in the mountings for the Shield and continue to work on it and introduce it as and when it is perfected.
"We've just got to make a decision on which one we're going to evaluate fully."