Silly season rumours: Alonso to join Haas?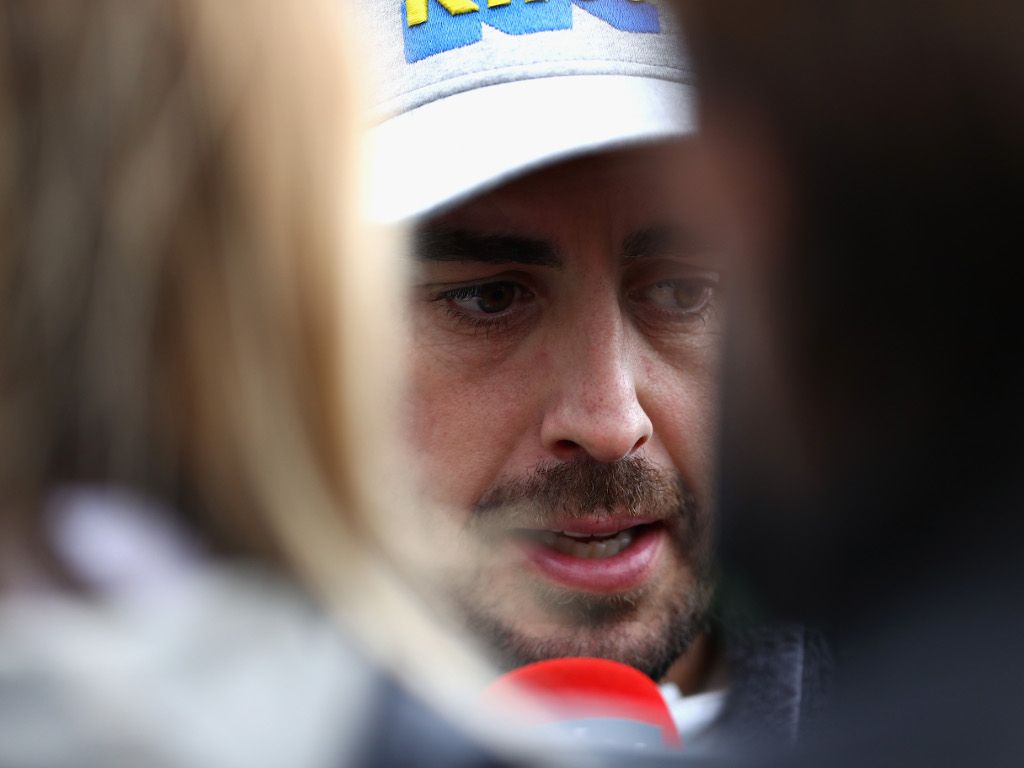 Fernando Alonso has been the centre of silly season rumours for many seasons and this year is no different with the Spaniard now linked to Haas.
Returning to McLaren after four years with Ferrari, Alonso has yet to reach the podium never mind win a grand prix.
Although the Spaniard and McLaren had hoped for better this season, they have so far failed to meet expections.
This has led to speculation that the double World Champion may seeks a new challenge come 2019.
And while most reports suggest he could turn his focus solely onto the World Endurance Championship, where he won the Six Hours of Spa with Toyota, Diario Gol has something different in mind.
Haas.
The tabloid claims that the "possibility of seeing the Spanish in a Haas next season is not far-fetched.
"The owners of the team, Americans, want to take the team to a higher level. They have invested a lot of money in the car and now they want to do it in a driver."
The double World Champion would replace the under-fire Romain Grosjean.
And if that doesn't pan out for Alonso, the report adds he could be off to Renault with "Flavio Briatore already moving in the shade" to open that door.