Silverstone break won't prejudice future talks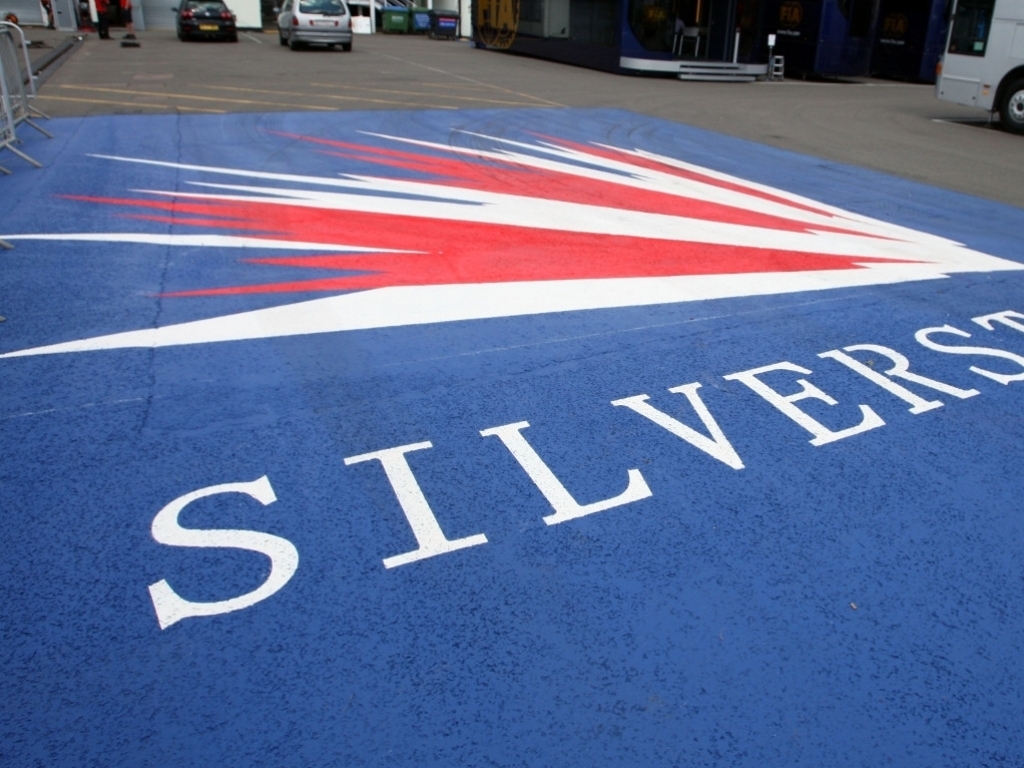 With reports suggesting that Silverstone could break their contract to host the British GP this Tuesday, Liberty Media insist it won't impact potential future negotiations.
Silverstone are believed to be on the verge of breaking their contract to host the British round of the F1 championship as they feel the current deal is hurting the circuit's finances.
But while the British Racing Drivers' Club, who own the Northamptonshire track, are considering a way out of the current deal, that doesn't mean they won't want a new one down the line.
And F1 marketing boss Sean Bratches says Liberty Media won't hold the break against the BRDC should it come to that.
"Not at all," Bratches told Sky Sports News HQ.
"We've had ongoing conversations with our friends at Silverstone and from our perspective, this is all about the fan.
"We don't want to do anything that would prejudice the fan.
"We're very fan focused, so the answer is no."