Silverstone hits back in face of criticism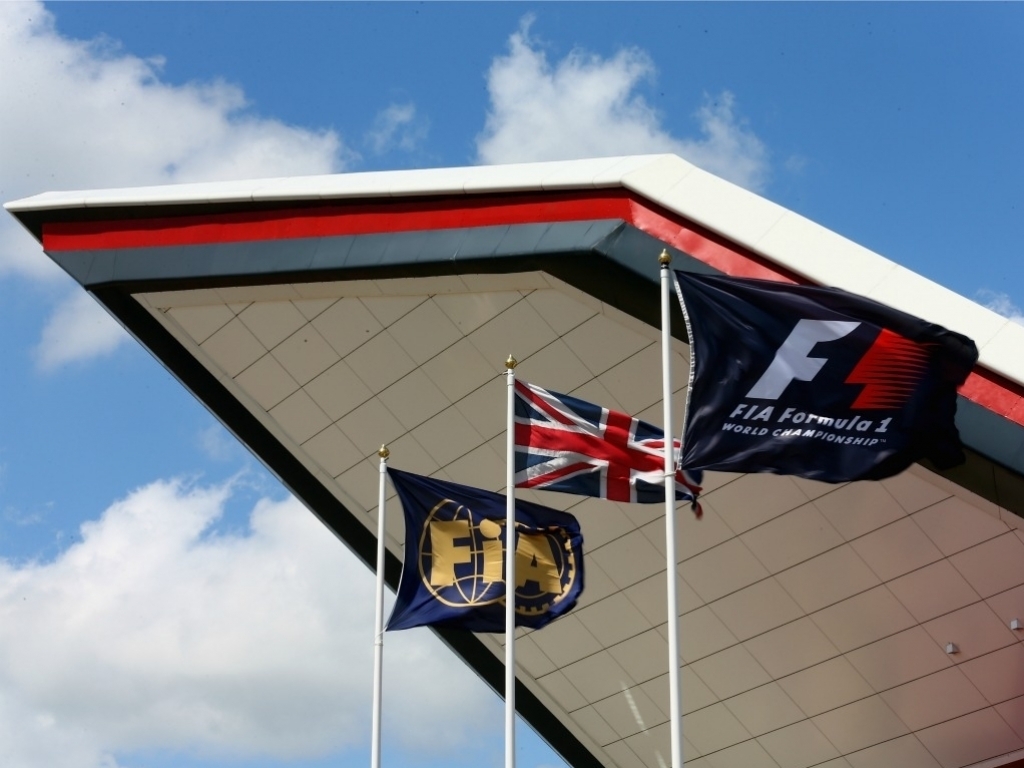 Silverstone race organisers, the British Racing Drivers' Club, have defended their decision to activate the release clause in the contract to host the British Grand Prix.
Red Bull boss Christian Horner was particularly vocal about their decision to break the deal, while Liberty Media themselves are not impressed with the timing of their announcement.
However, BRDC chairman John Grant has stood his ground as he tries to lead a fresh round of negotiations for Silverstone to host the British Grand Prix beyond 2019.
"It was absolutely not posturing," Grant said.
"We want to make it clear that we are open to further cooperation with our friends at Liberty Media.
A street circuit in heart of London has been earmarked as a potential new host, but Grant firmly believes that the British Grand Prix belongs at Silverstone.
He added: "Liberty say they want to protect the iconic circuits, and Silverstone is the only iconic formula one circuit in Britain."
Can Lewis Hamilton have more home comfort at Silverstone?