Silverstone loses in-season test to Hungary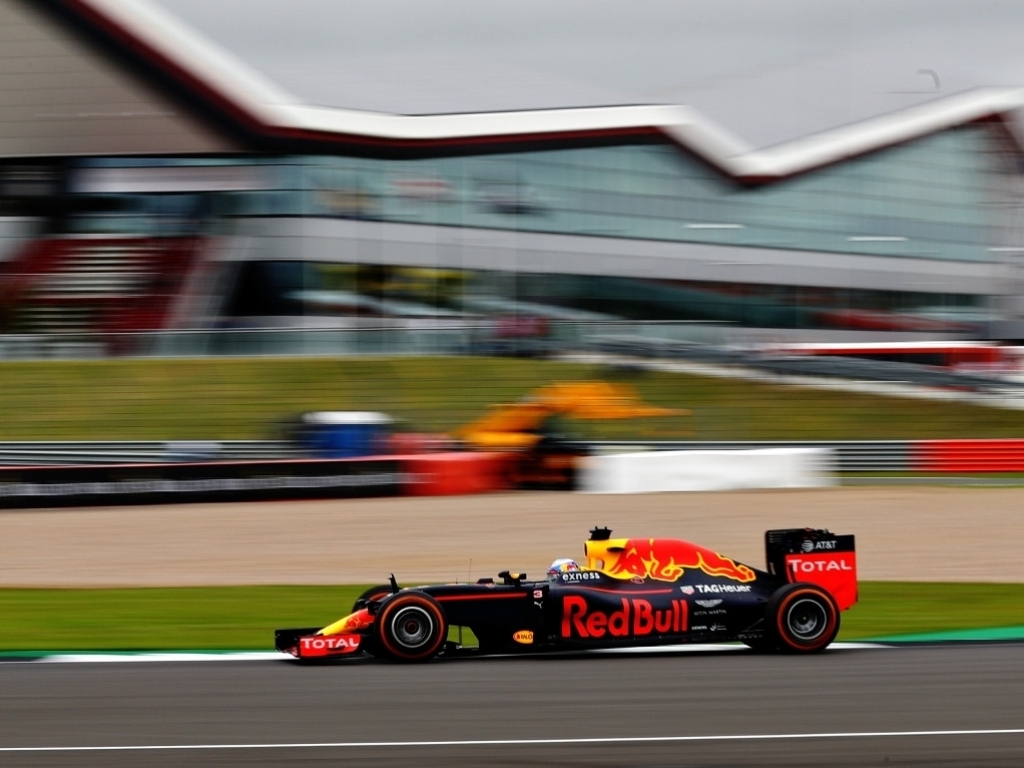 This season's two in-season tests will take place in Bahrain and Hungary with Silverstone missing out.
Under the sport's regulations, teams can take part in two two-day tests during the season with the Sakhir circuit and the Hungaroring playing hosts this season.
The first test, Bahrain, will take place April 18-19 while the second will be held in early August.
The newly released schedule means Silverstone loses out for only the second time since the in-season tests returned to Formula 1.
Meanwhile Abu Dhabi will hold a two-day outing in the wake of the season that will be focused solely on tyre testing for 2018.