Silverstone resurfacing underway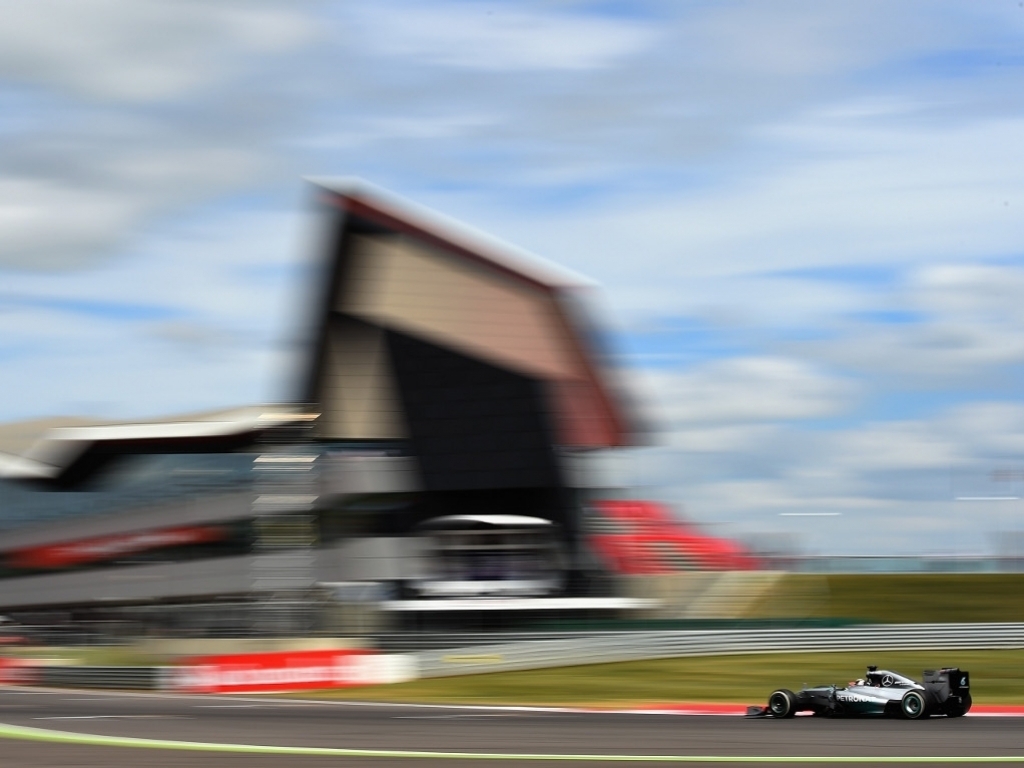 Silverstone will have a new track surface in time for in time for what could be its penultimate British GP.
Last year the British Racing Drivers' Club used a break clause to end their deal to host the British Grand Prix with 2019 marking the final year that the race will be at Silverstone.
The BRDC, though, are hoping in time to enter a new contract with Liberty Media, one that is more favourable financially.
In the meantime work continues at the circuit as normal with the start of a resurfacing project.
"It's a very exciting day today as our track resurfacing has started on our National circuit, and will continue around to the International circuit over the next few weeks," read the tweet.
It's a very exciting day today as our track resurfacing has started on our National circuit, and will continue around to the International circuit over the next few weeks. 👷🚧 pic.twitter.com/78OzWC1AK8

— Silverstone (@SilverstoneUK) January 22, 2018