Singapore officials investigate track breach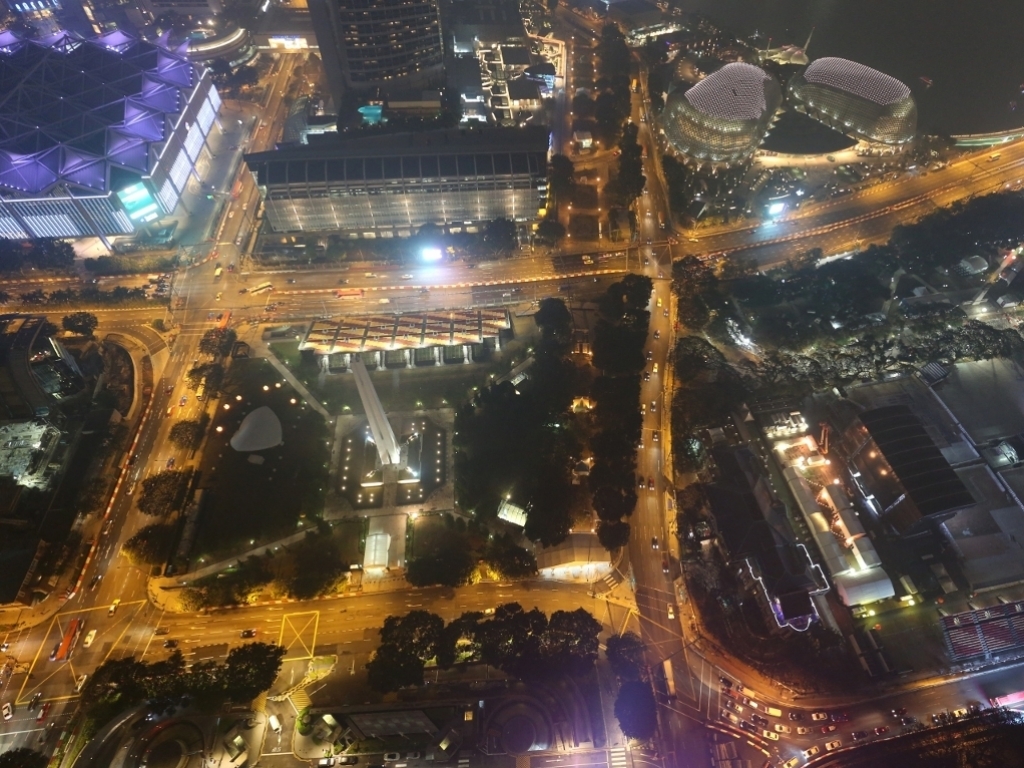 Officials at the Singapore circuit are investigating a breach of track security after a couple bribed a security guard to let them onto the track.
A post was shared on Facebook over the weekend showing a couple standing on the Marina Bay circuit.
It read: "3am in the morning. Bribed the security guard to let us onto the track. He not only agreed, he took the photo.
"Non F1 fans won't understand this, but most of us will."
Race organisers have launched an investigation into the incident.
"The safety of our patrons is of utmost priority and we view the allegation of bribery seriously," said a spokesman.
"We are working with SRS, the appointed security agency assigned to the reported area, to investigate the claim."
This is not the first time that a fan has walked onto the circuit with a British man jailed for six weeks when he got onto the track during the 2015 grand prix.