Sirotkin completes 2018 driver line-up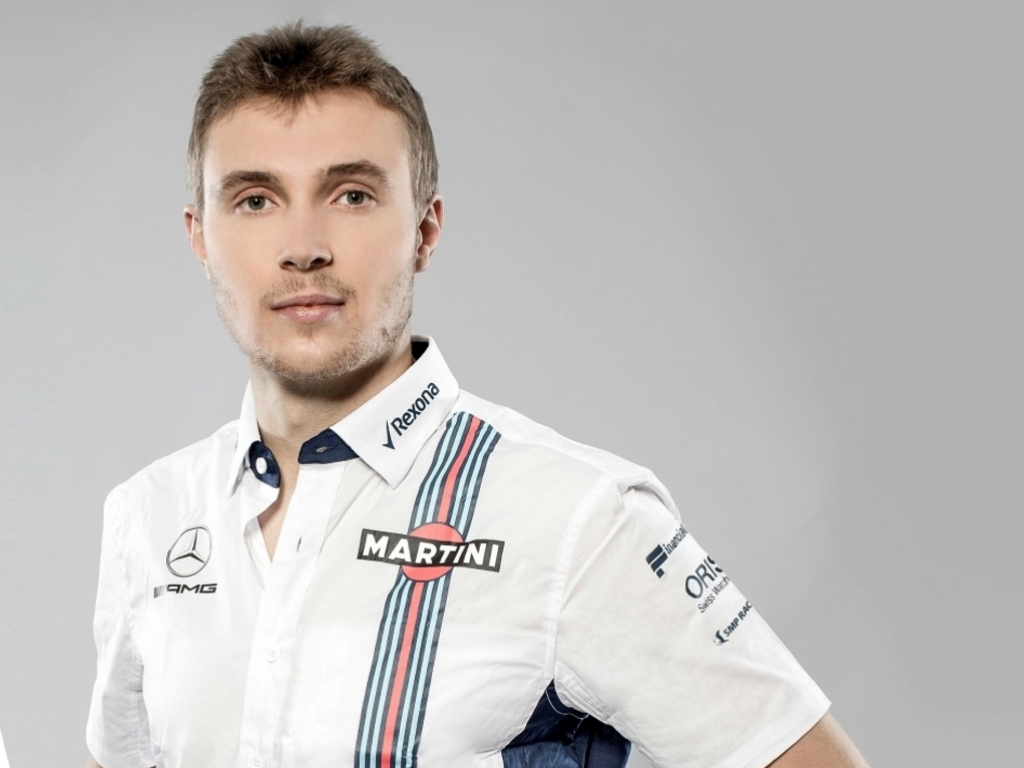 After months of speculation, Williams have finally confirmed their driver line-up for 2018 with Sergey Sirotkin signed as Lance Stroll's new team-mate.
With Felipe Massa once again heading into retirement, Williams were in the hunt for a new driver for this year's championship.
The team considered Robert Kubica, who was believed to be the favourite before a post-season test saw Sirotin emerge as the favourite as the 22-year-old Russian impressed in the Abu Dhabi outing.
"To say I'm happy and proud to join such a famous team like Williams is an understatement.  It took a huge amount of work to get where I am, and I'm really happy and thankful to everyone involved. The result of our combined efforts has helped me achieve my dream, and rest assured the team can rely on me to deliver my best," he said.
Claire Williams, Deputy Team Principal, added: "After an extensive driver evaluation process, I am thrilled to have our 2018 line-up finalised, and I'm excited to see what next season brings. We have taken our time to evaluate all the available options, and I'm confident Lance and Sergey can deliver the best results for the team.
"The Williams philosophy has always been to promote and develop young talent and Sergey fits right into that ethos. Lance has had a record-breaking debut season, and with a year now under his belt, he will be ready to hit the ground running in 2018. We have a talented driver line-up for 2018, that we are confident will deliver some exciting results for the team."
Sirotkin finished third in the 2015 and 2016 GP2 series while also joining Renault as a test driver in 2016, a role he continued with last year when he took part in four FP1 sessions.
The 2018 season will be his debut F1 campaign.