Sirotkin suffered through 'very painful' Spanish GP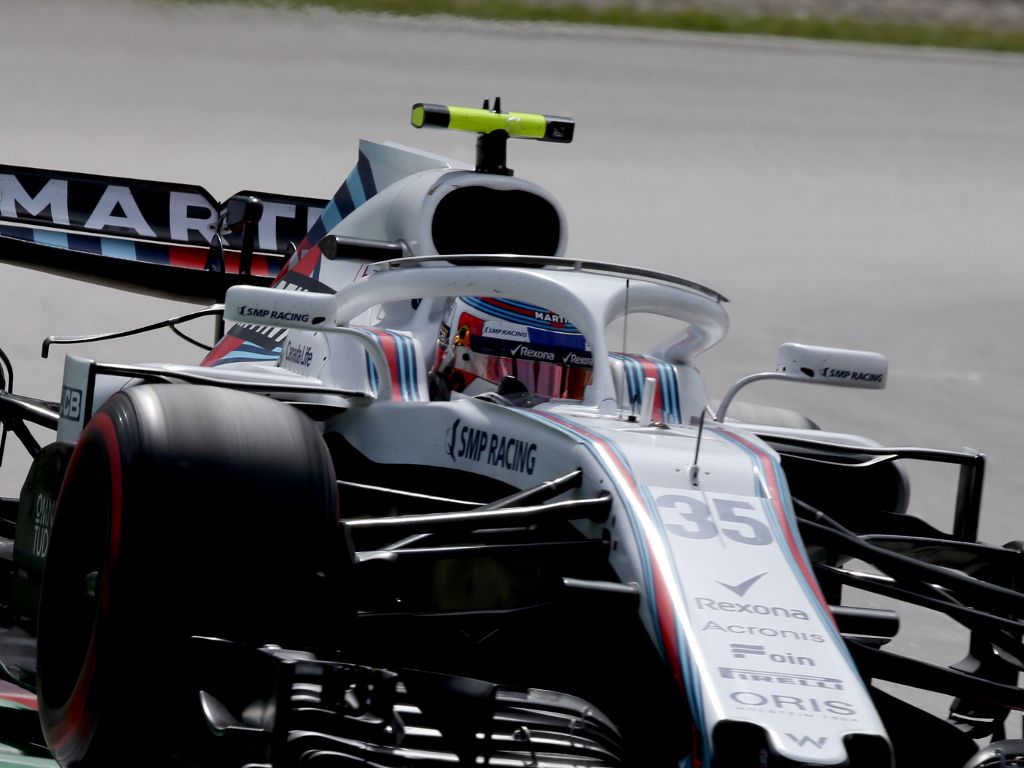 Sergey Sirotkin suffered through a "very painful" Spanish Grand Prix, not only because of the pace of the Williams but also his seat.
The Russian driver started Sunday's race down in 19th place after being hit with a three-place penalty for causing a collision at the previous race in Baku.
And it didn't get much better from there.
Although he finished 14th, he was in fact the last of those to finish and was three laps down on race winner Lewis Hamilton.
"It's the toughest race I ever did so far," he told Motorsport.com. "I wouldn't even call it a race, really.
"I had a good start, a good launch, and then obviously I was caught in Turn 3 with those spins and the crash ahead, and I was just in a position where I completely could not see where I was going.
"I saw that I was just about to hit the car ahead [Grosjean]. It was so smoky I just didn't see anything, I needed to completely stop it to avoid the crash, and than once I passed it I was like the last car by a mile."
That, though, was just the start of his troubles as the rookie struggled with a seat that was causing him a great deal of discomfort.
"Then I started to struggle with… let's say it this way to not upset anyone – the problem is with seat comfort," he continued.
"We had it since the beginning of the year and we never really [had] the opportunity to properly look and improve it, but [in the race] it was… we did a couple of changes and I'm not sure they were in the right way.
"So it was really massive. I was really struggling with the – you know, just staying in the car.
"Obviously at this track you cannot overtake, we were not having the best race, but we were just there. And then all of this uncomfortable – and I would probably call it much more, very painful – feeling I was getting.
"It was definitely not helping the race and the stint and the focus, and then obviously I made a mistake on the restart after the [virtual] safety car, and spun. So it was really [a case of] surviving to the end."