Sirotkin's Williams deal a 'multi-year contract'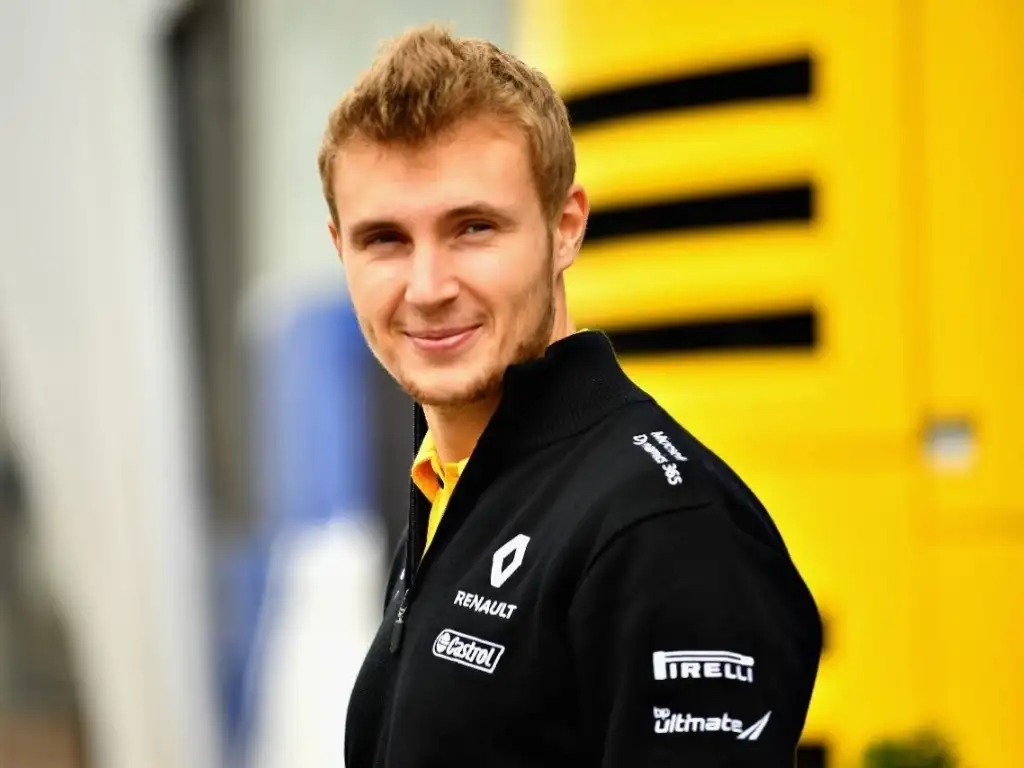 Sergey Sirotkin will be a Williams driver for many years to come with the team revealing he has signed a "multi-year" contract.
Earlier this month Williams confirmed Sirotkin as their second driver for the 2018 season.
The Russian racer beat Robert Kubica to the seat and will make his debut alongside Lance Stroll this season.
Good news for Sirotkin is that he will have more than one year in which to prove himself after Williams revealed he had signed a multi-year deal.
Speaking at a Williams-SMP Racing joint event in Moscow, Williams CEO Mike O'Driscoll said: "What we have with Sergey is a multi-year contract. We have a lot of confidence in Sergey.
"We never talk about the specific terms for any driver at any point, and that's common across many of the Formula 1 teams.
"But we can tell you it's a multi-year contract, so expect to see Sergey, in the years ahead, wearing the Williams uniform."
SMP Racing chief executive Dmitry Samorukov welcomed the deal.
"We knew that there was no point in signing a contract just for one year, in terms of Sergey's work with the team and with the car," he said.
"Our programme is designed for more than a year. We have very flexible terms in the deal, but it's definitely 'one-plus'."