Smedley's role to be realigned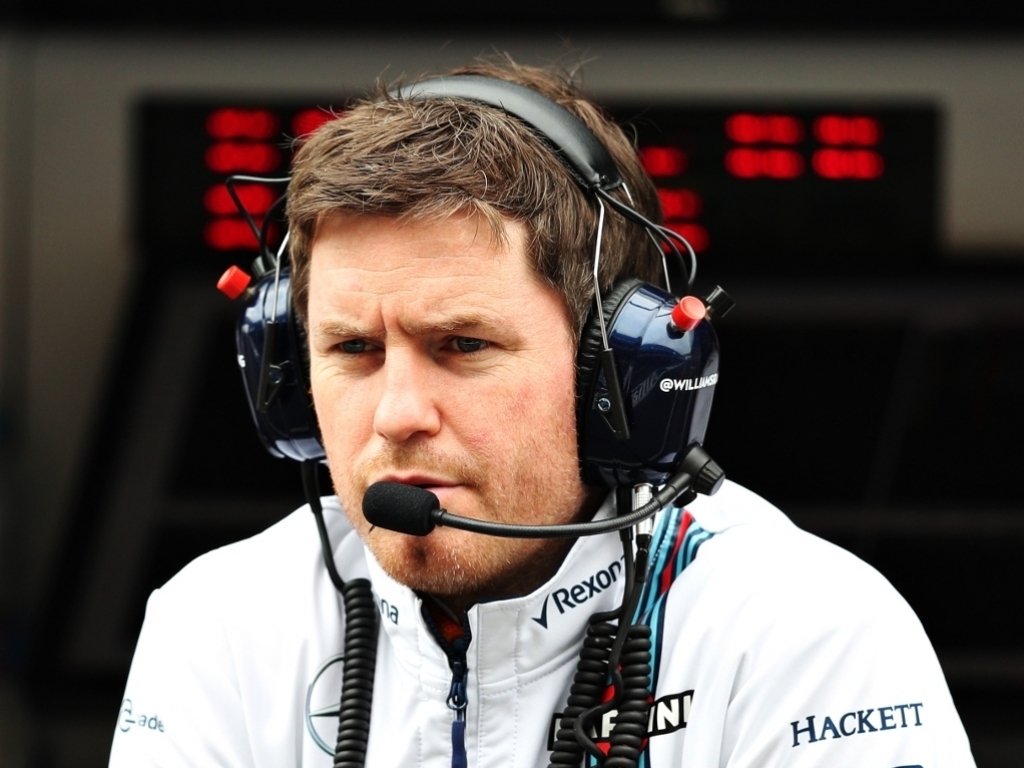 Williams tech boss Rob Smedley has revealed that he will focusing on long-term development more rather than race-to-race performances.
The Brit announced last year that his role will be much broader in 2017, saying he needs to distance himself from the busy schedule of the Formula 1 season.
"I'll still straddle between design and aero," he explained to Autosport.
"But I will not only look after at the short term – making sure the car runs and maximises its potential at the track and that we have a slick operation in terms of what we're doing with the racing team.
"I'll start to look at the more medium-to-long term development."
With former Mercedes tech boss Paddy Lowe lined up for a return to Williams, the 43-year-old engineer said they are still trying to work out the structure of the Grove-based outfit.
"It's not entirely defined," he added.
"That's not because we're disorganised but because we're trying to see how best the structure is going to fall out and where best to use everyone's talents.
"It will become clear, especially when the new car comes out, as a lot will depend where the biggest need is. I work for Williams, I'm passionate about this team, as I have been since I was a kid.
"I'm happy to be part of the ongoing rejuvenation of Williams and I want to see it through in whatever role that is in."