Spain, Hungary set for 2018 in-season tests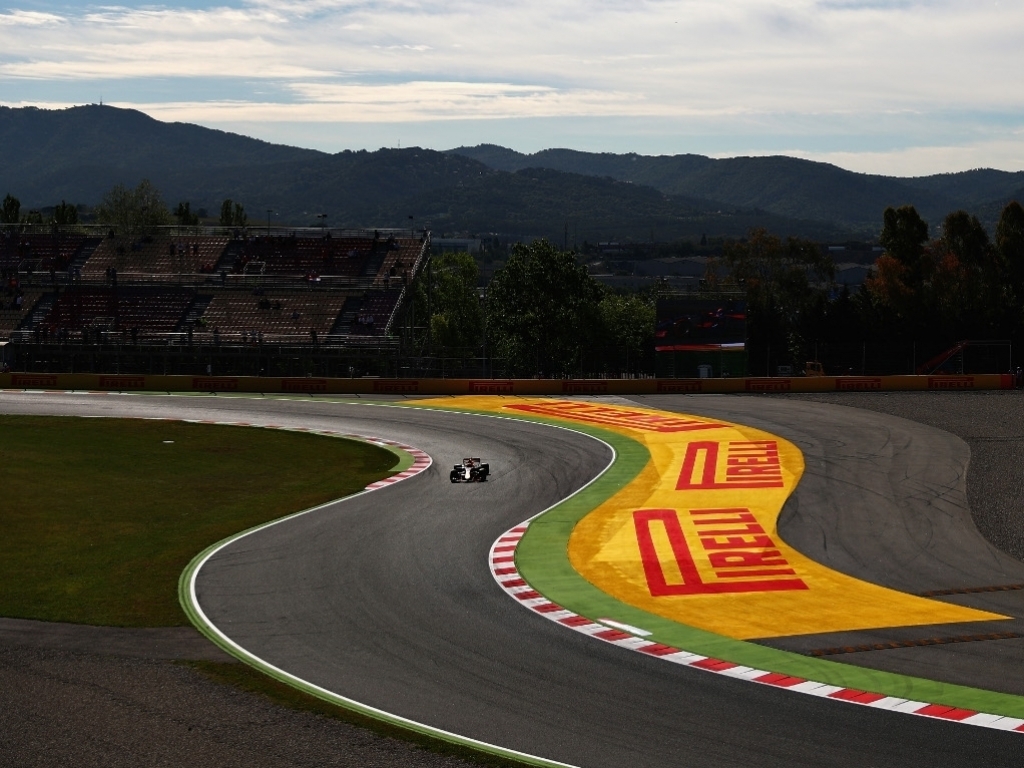 Next year's in-season tests will be held at the Circuit de Catalunya and the Hungaroring subject to the finalising of contracts.
According to Autosport, the Formula 1 teams have chosen to hold next year's two two-day test after the Spaniard and Hungarian races.
In keeping with this year's schedule, the two-day tests will take part on the Tuesday and Wednesday after the grand prix.
As for the pre-season tests, those will be held at the Barcelona circuit.
The pre-season outings will once again comprise two four-day tests.