Stefanovic pressing on with plans for Italian team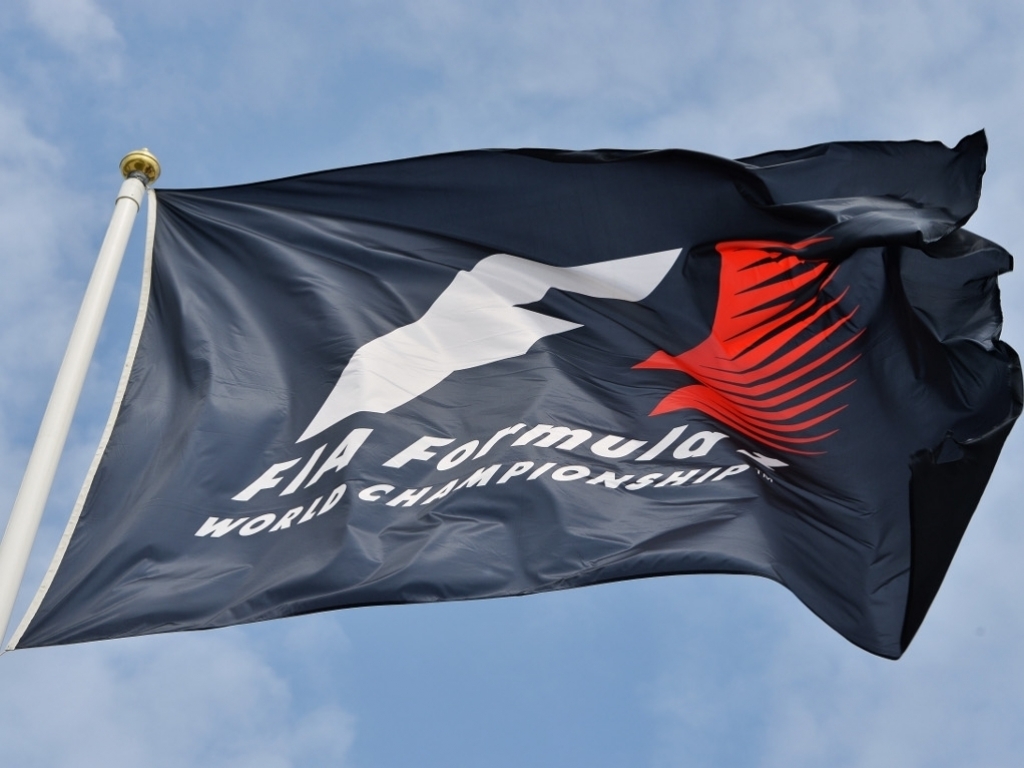 Zoran Stefanovic has revived his hopes of starting a Formula 1 team, even meeting with Ross Brawn in Austria to discuss joining the grid.
Stefanovic, who back in 2010 was keen to get his Stefan GP team into Formula 1, is once again vying for a place on the grid.
The Serbian is already putting plans into place for an Italian-based team.
Speaking to Motorsport.com in Austria, he revealed: "I am here to meet Ross Brawn because I am setting up an F1 team based in Italy.
"Before coming to Austria I've put together some very important agreements: I defined that it will be based in Parma, which is located a reasonable distance from the wind tunnel.
"I've also signed a contract with a specialist in aerodynamics to help work on the project."