Steiner: 25-race calendar could work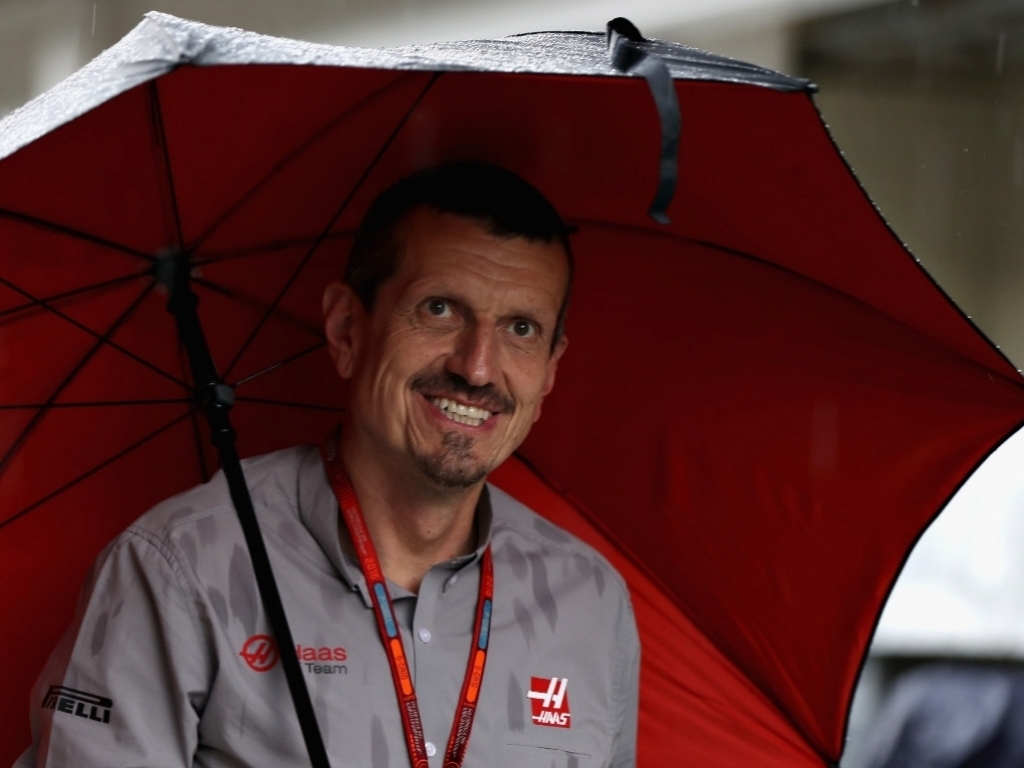 Haas team principal Guenther Steiner believes a 25-race calendar could work in Formula 1 if the travel is kept to a minimum.
The 2018 schedule will see 21 races following the returns of the French and German grand prixes, but the likes of Fernando Alonso has warned they would retire if even more events were added.
However, Steiner reckons if the calendar was brought closer together then a mammoth season could be achievable.
"I'm not opposed to a few more races," said Steiner.
"What I wish is that the races are more bundled – that we stay in one region and are not going back and forth to Asia, where you go back for one week and then back the next.
"How big the area you group together, I don't really know. It needs to be studied of how many F1 races an area can take.
"For instance, I think it would be difficult to have a race in Abu Dhabi and then another one the next week in Bahrain because we are very close together there.
"But a few more races, if it is well organised, will not be that much more time away for the teams.
"In general, I have nothing against getting up to 25 races."