Steiner takes another swipe at Haas' detractors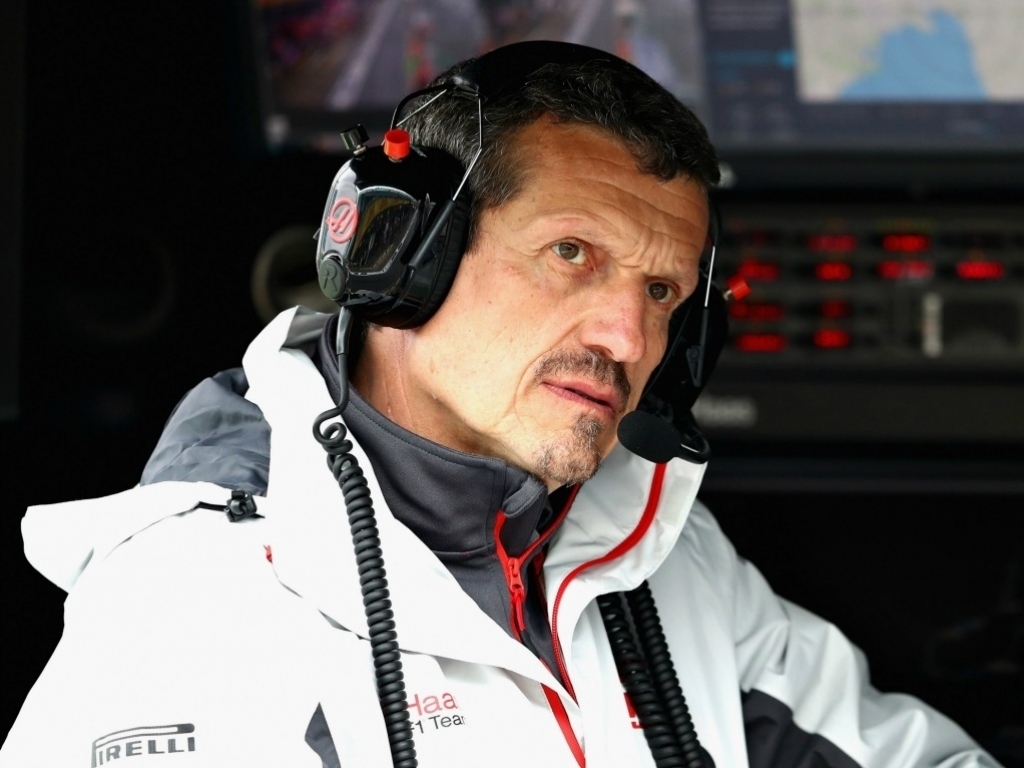 Haas team principal Guenther Steiner has said he is "more than confident" that their relationship with Ferrari is above board, saying rival accusations are based on "no facts".
The American outfit were billed as this year's 'dark horses' after an encouraging winter and that tag looked to be justified when Kevin Magnussen and Romain Grosjean were running P4 and P5 respectively in Australia before a disastrous double DNF.
Their performance prompted rivals in the paddock to question the relationship between Haas and their engine supplier Ferrari, but Steiner has dismissed it as nothing more than hot air.

"Everybody is allowed to have an opinion. Some people have an opinion, which I think is based on no facts. It does not have a lot of value to me," Steiner said via Autosport.
"If people have an issue, fine with me. We report what we are doing, like everybody else, to the FIA. That's why I'm more than confident we are not doing anything wrong.
"I'm perfectly fine with how we do business. We design our own aero, as per the regulations, and yes, we use mechanical parts from Ferrari, but everybody's known that for the past two years.
"We are well above board, and happy to be where we are."