Steiner: Giovinazzi tests could be an advantage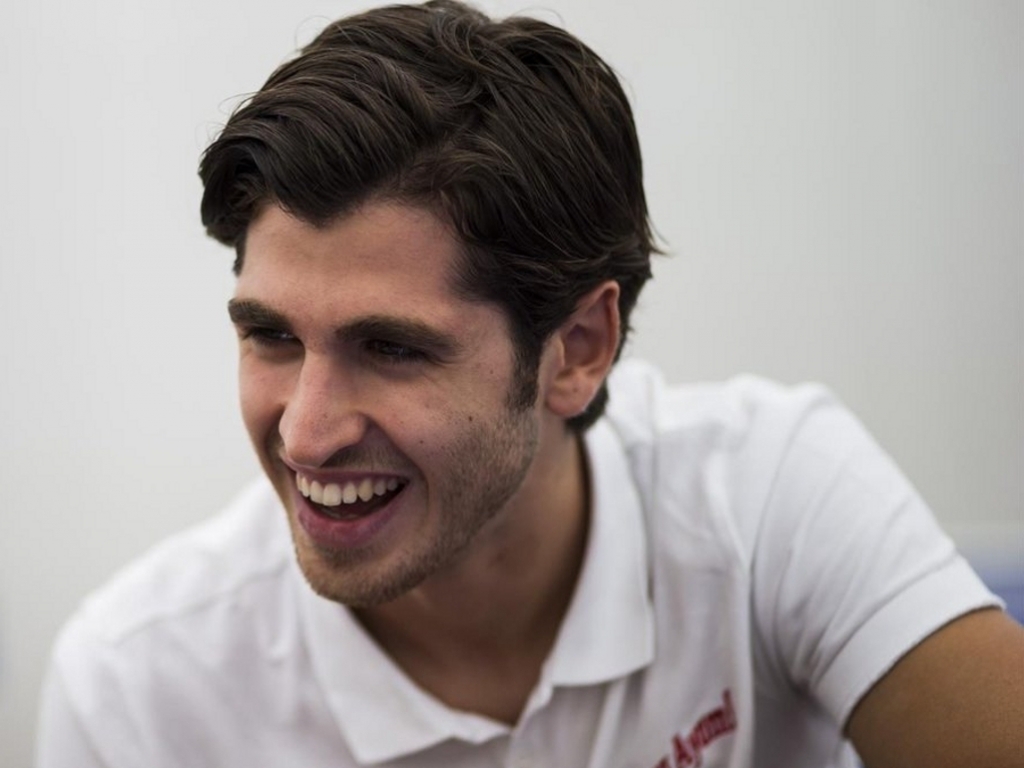 Guenther Steiner believes Antonio Giovinazzi's Friday practice runs could be an advantage for Haas, if they "play it clever."
This season the Ferrari hopeful will take part in a total of seven Friday practice runs.
But while running an inexperienced driver has its drawbacks, Steiner believes it is not all bad.
"If we play it clever, I would say it is not an advantage," the Haas team boss told Motorsport.com.
"I would not pretend that it is an advantage to us, but if we play it clever then we can get a net zero – if we get him in the tune that he does testing, that is the aim.
"We are not having Giovinazzi running around just so he looks good. We are actually giving him work to do.
"He is driving the Ferrari quite a few times, he has done some races, and he can come into it.
"It will not be a plus, but we need to get out a net zero that he does the testing for one of our drivers."
The tests also allow Haas to blood the young driver with the possibility of Giovinazzi stepping up to a full-time F1 race-seat.
"We always need to see the next generation," he said.
"We need to give the young guys an opportunity, otherwise we can end up without talent because at the moment to get into F1 is so difficult.
"You can only do testing two days a year in the rookie test, or otherwise with a three-year old car. It is a very odd thing.
"The teams need to be wanting to help some young talent, otherwise we end up with no drivers any more. The youngsters need to have a perspective of their future.
"You win or finish second in GP2, and what do you do? Look at [Pierre] Gasly – he had to go to Japan to race because there was nothing for him here. They need to be able to show their talent."