Steiner: Haas failures 'very annoying'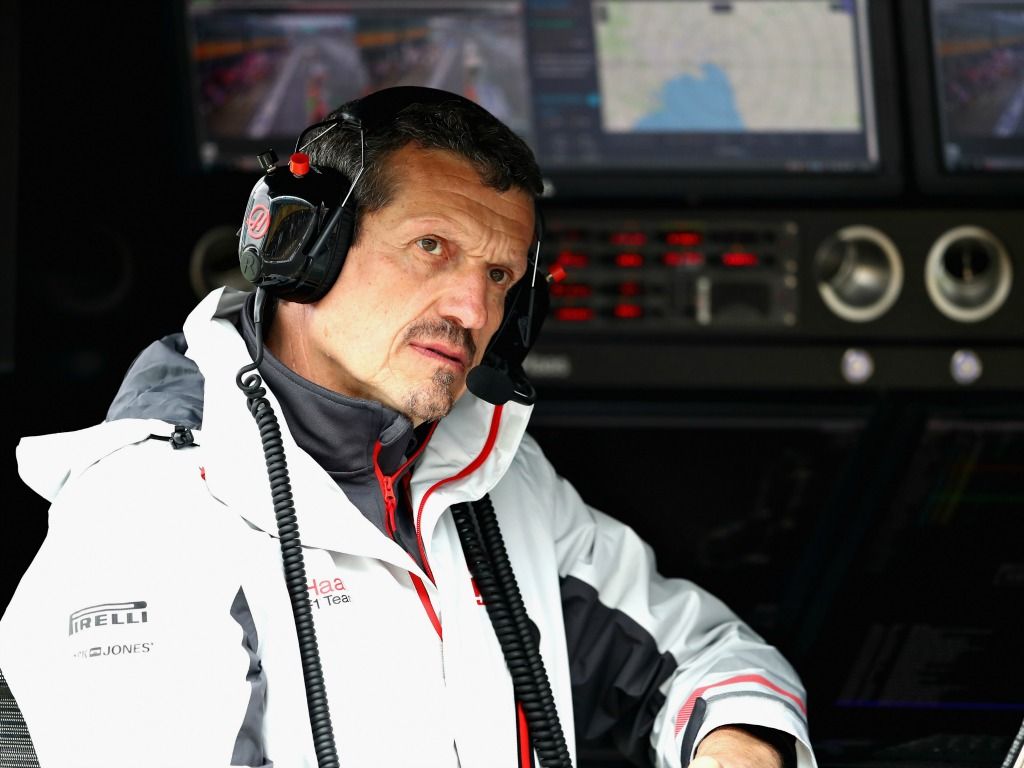 Haas team principal, Guenther Steiner, says that the failures Haas have endured so far in 2018 have been "very annoying".
It started in Australia, with pit stop issues forcing both Romain Grosjean and Kevin Magnussen to retire, costing the team a possible 22 points in the season opener.
In Baku, Magnussen's car lost a piece of bodywork at the start of Q2. He was unable to get into the top ten shootout as the team could not fix it in such a short period of time.
Speaking after Magnussen's Azerbaijan qualifying failure, Steiner said: "It's very annoying. We're going to get it fixed. We're making mistakes in this part."
Steiner has suggested that their car is the best of the rest, behind the Mercedes, Ferrari and Red Bull packages. He also said that too many mistakes had been made this year.
The Italian added: "Every race we have had something. Sometimes, you don't see them. We have problems with this stuff.
"We are fully aware of it. We are not proud of it. I don't try and find an excuse. We need to fix it."
Despite the mistakes, Steiner believes that the team is improving and going in the right direction.
He said: "We're getting better, and how you go about that, the people responsible for it need to understand the responsibility, and we try to work hard to implement new processes and new procedures."