Steiner: Podium should be achievable for all teams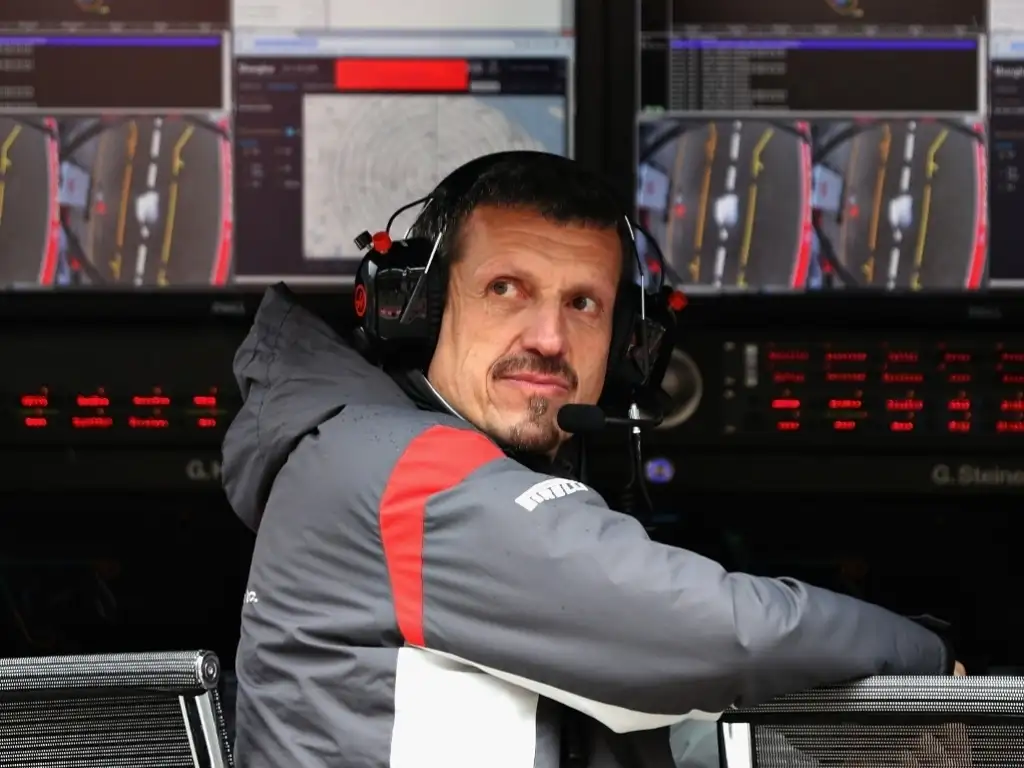 Although Guenther Steiner believes it is "impossible" to level the playing field in today's F1, he says there is no reason why it cannot become a reality with the help of "cost control."
At present Formula 1's top three teams, and the sport's biggest spenders, have a massive advantage out on track over the midfield.
There is, however, talk of a budget cap coming into effect – perhaps even as early as 2018 – which would limit the teams to just £150 million a year.
Asked about a level playing field in the sport, Steiner told ESPN: "At the moment, it is impossible, because the budgets and the people working in it involved is so different.
"But there are plans to get it a lot better by regulation with cost control – I don't call it cost cap, it's cost control – and a better way to distribute the prize money. So that should close it up and close it up naturally."
The Haas team boss added: "Every team should have the chance to go on the podium, that would make it interesting. I believe that. That's what F1 should be aiming for in the next two or three years.
"Not every team in one season, of course, because then you're close to spec racing, but over a couple of seasons every team should have a realistic chance of scoring podiums with the right work and development. At the moment, the best job most teams do is for eighth, ninth, tenth, and that's out of way [of people's attention].
"If you take the [gap of the] big three out, there it is – there's nothing else to do. You have Ferrari, Mercedes, Red Bull. If you take them away, every team would have been on the podium [in 2017] because that fight behind the big three is so unpredictable and changes every race. But usually it's fighting for scraps.
"If you take those teams away, you only need to finish sixth to be on the podium. We have finished sixth, Force India have finished sixth, Williams, Toro Rosso, McLaren, the only ones which didn't are Sauber. So it isn't so far off!"