Steiner: Sainz's move may help Haas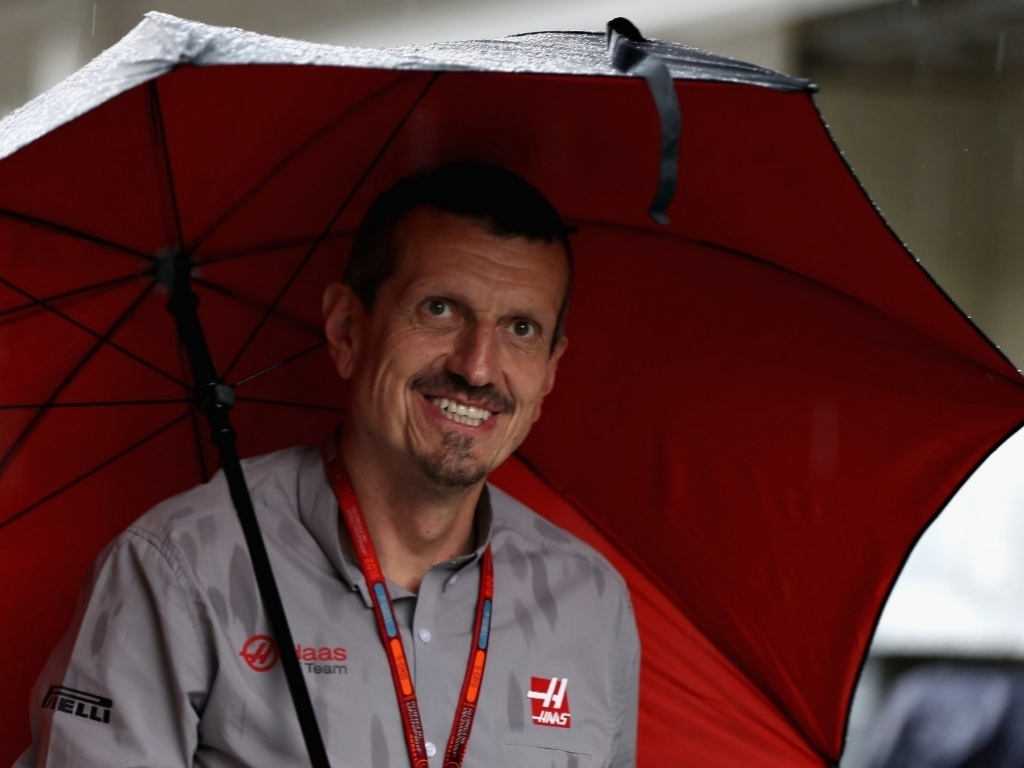 With Carlos Sainz off to Renault for the remaining four races in this year's championship, Guenther Steiner says that may just help Haas in the Constructors' Championship.
Toro Rosso currently hold down P6 with 52 points, nine more than Haas who have scored one more point than Renault.
However, with Toro Rosso and Renault changing drivers in the build-up to the United States GP – Sainz has left Toro Rosso for Renault with his former team yet to confirm their new line-up – Steiner is hoping his team can capitalise on the upheaval.
"I hope it helps," the Haas team boss told Motorsport.com. "It could because Sainz for sure is a good driver and he scored almost all of Toro Rosso's points. For sure it's not a disadvantage for us.
"I wouldn't say we've got confident [of holding on to seventh in the constructors' championship], but we will try.
"We will work hard. We've got closer to Toro Rosso. The battle is not over in there, it just started in my opinion.
"It's tough. I'd rather be ahead, than behind. It's the same for Toro Rosso. They would rather be nine points ahead than nine behind. It keeps it interesting for the fans."