Stewards 'can't blame' Leclerc for Hartley crash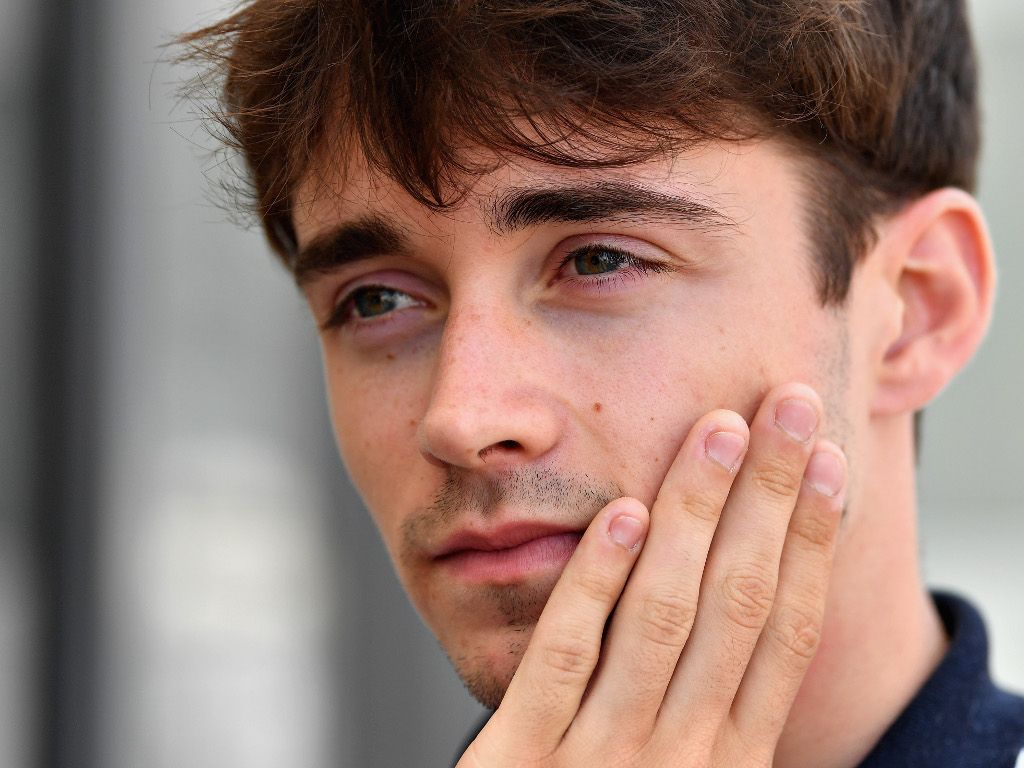 Charles Leclerc was exonerated by the Monaco stewards for crashing into Brendon Hartley, putting both drivers out of Sunday's grand prix.
Leclerc was trying to chase down Hartley in the latter stage of the 78-lap grand prix when his front left brake failed as he exited the tunnel.
In a puff of smoke he was not longer able to brake and smashed into the back of Hartley's Toro Rosso.
Leclerc retired immediately while Hartley managed to limp back to the pits where he parked his car.
"The stewards reviewed video evidence and heard from the driver of car #16, Charles Leclerc, the driver of car #28, Brendon Hartley and team representatives and noted that the collision was caused by the failure of the left brake disc of car #16 and not through the fault of either driver," said the statement from the officials.
😖 A dramatic end to @Charles_Leclerc's maiden race on home soil #MonacoGP #F1 pic.twitter.com/dnKKZsgvbx

— Formula 1 (@F1) May 27, 2018
F1 race director Charlie Whiting felt for the driver as that brake failure put him out of his home grand prix.
"If you look at the video, Charles braked 175m from the chicane," he said. "I think he was nursing his brakes a bit. You can't blame him for that, poor lad."