Stirling Moss 'stable' in Singapore hospital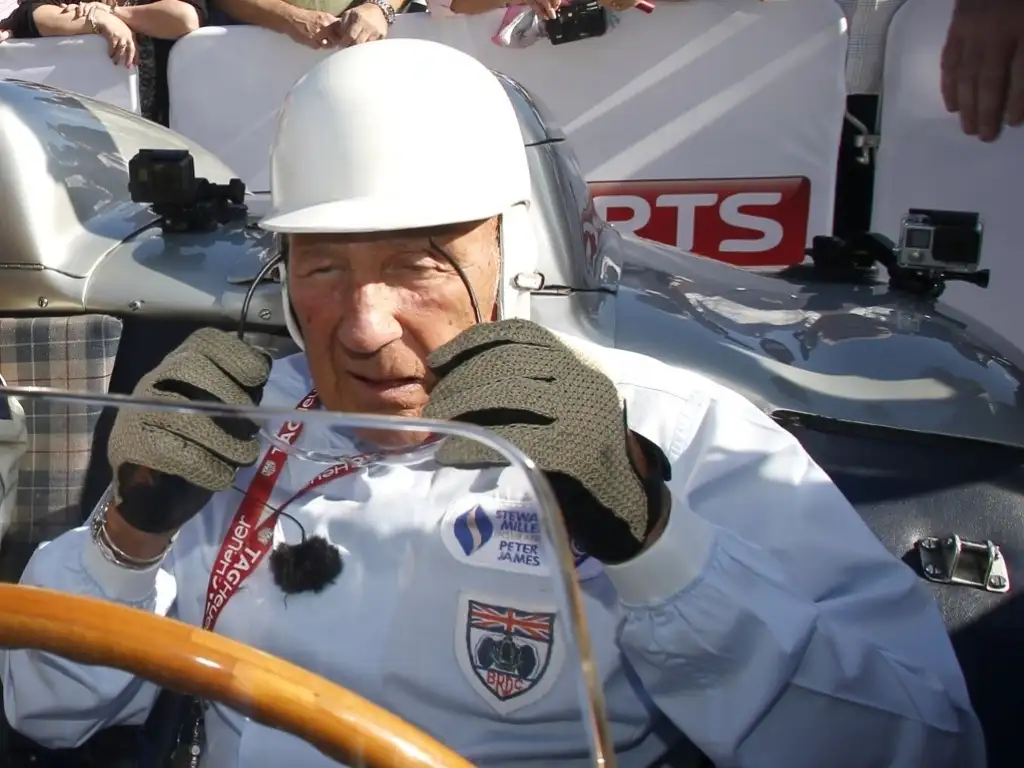 Formula 1 driving great Stirling Moss remains hospitalised in Singapore, according to a statement released on Saturday, almost a month after he was admitted with a serious chest infection.
The 87-year-old Brit, the winner of 16 Grand Prix and a four times runner-up in the world title race, was rushed to hospital in the city state just before Christmas having travelled there for a cruise.
"Sir Stirling was admitted to hospital in Singapore on 22nd December 2016 with a serious chest infection," the statement said.
"Because of the severity of the infection it resulted in some complications and his recovery has not been as speedy as was expected or wished.
"However, his condition continues to improve and his doctors now consider him to be stable.
"In himself, Sir Stirling is in good spirits and only upset about having missed his Christmas cruise with friends."
Moss, known as the best driver never to win a world title, is hoping to enjoy a holiday after he is discharged.
"Once he is discharged from the hospital, it is Sir Stirling and Lady Moss's hope to stay in Singapore to enjoy a few days recuperating at a lovely hotel, being thoroughly spoilt, whilst lying in the sun by a gorgeous swimming pool," the statement ended.