Stroll chasing improvements, not points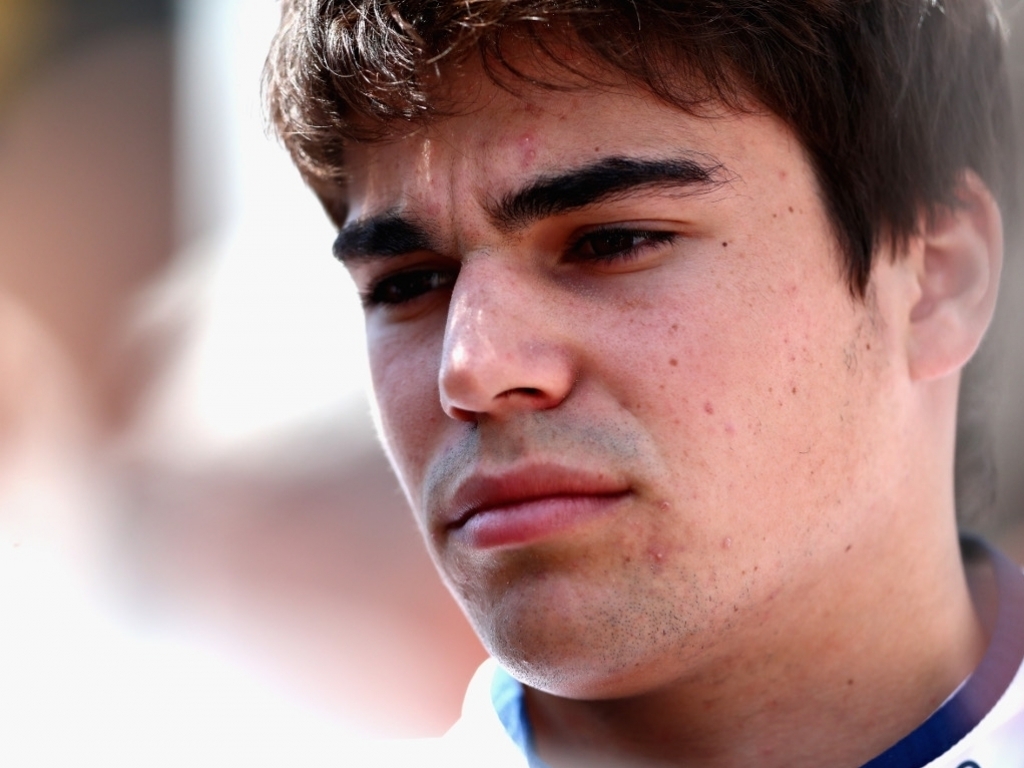 Lance Stroll feels it would be the "wrong approach" for him to chase points in his debut campaign, rather it is progress that he needs to make race by race.
Six races into his Formula 1 career and Stroll has yet to break into the top ten.
While his many crashes, the most recent coming during practice for the Monaco Grand Prix, have seen him heavily criticised, his lack of points has not helped the situation.
Stroll, though, says points are not the target.
"I do have my targets in terms of what I need to improve on. In terms of position, not really," he said.
"Like I don't look at Canada and say I need to finish in the points because that would be the wrong approach.
"I look at Canada and say what are my weaknesses then look to improve in those areas. Then hopefully points will come.
"That is the way I work, not by setting an objective on the final outcome but focus on the steps and tasks to get to that final outcome. That is the way I've worked my entire career.
"I had no expectations as I knew it was going to be very challenging and I didn't put a target in my head, like by race five I'll be this good.
"I didn't look at it that way. I just came into it and had the mindset to take it race by race and see how it goes."
And the rookie says Williams agree with his plan of action.
"I think we all have to look at it in the right way. I'm 18 years old, the team knows that. It's a challenging year in Formula One, and I think the team looks at it as a bigger project than just the next race," said Stroll.
"I think we've got to look at the bigger picture.
"Of course we're going to go to Montreal and work as hard as we can and try and do the best we can… but if we just always think we need to score points, then we start forgetting about the stuff we actually have to do to get there."