Stroll: Criticism is kind of funny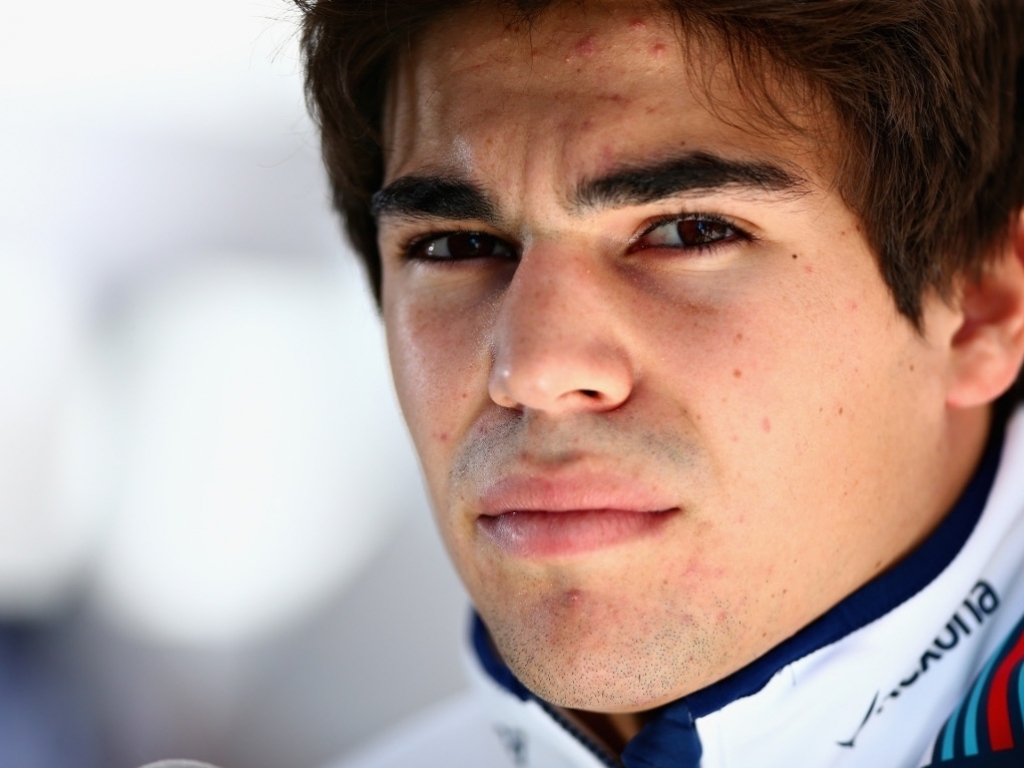 Lance Stroll has once again brushed aside the constant barrage of criticism that he faces, adamant that it is not adding to the pressure.
The Williams rookie has yet to get off the mark this season but has at least finished the last two races, P11 in Russia and P16 in Spain.
Last time out in Spain, he finished behind Felipe Massa despite the Brazilian suffering an early puncture and later being caught out in a contact with Stoffel Vandoorne.
Although Williams have tried to defend their driver, the criticism over Stroll's results – or lack thereof – continues.
Stroll, though, says it is funny.
"It's the same pressure as always, the pressure you put on yourself to come out and compete and do well," the 18-year-old told Motorsport.com.
"It's F1, and there's obviously pressure, but nothing more than in the past. I've got to take it race by race and focus on what you can do. The rest is kind of out of your control.
"I won my championships to get here, I'm here and it's my first five races, and it's been a bit tricky. It doesn't just change everything. There's still a long season ahead of me."
He added: "Obviously I come from a background that when I win, people try and put me down, and when I lose, people try and put me down. I accept that and I actually find it kind of funny.
"But whatever, that's out of my control, I'm focussed on what I'm doing, I'm enjoying my time in F1, I'm enjoying the experience, I'm here competing at 18 years old and it's very special. I'm just taking it race by race."