Stroll feeling 'great' after edging out Massa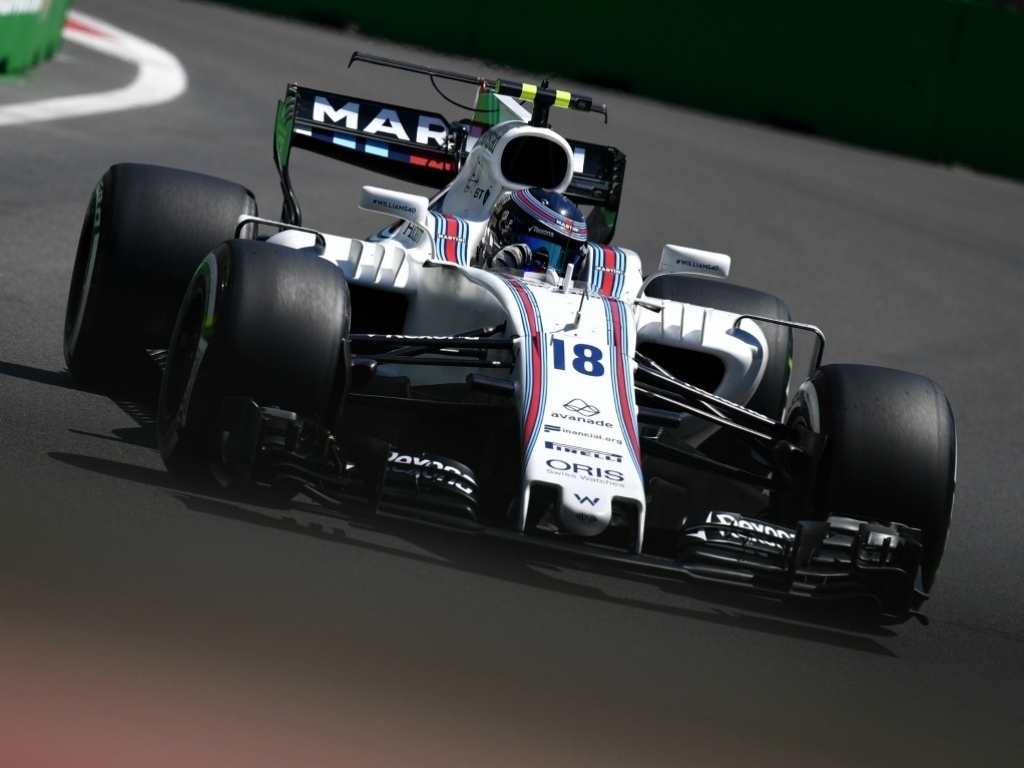 Lance Stroll is brimming with confidence after he secured P8 for the Azerbaijan Grand Prix and out-qualified Felipe Massa for the first time this season.
After claiming the first points of his Formula 1 career in Canada, the Williams rookie is looking to build momentum following a difficult start to the season.
Stroll was able to sneak ahead of Massa, who starts P9, and he feels his strong performance so far is down to "immediate confidence" since heading out onto the Baku track.
"It's been a great weekend so far," Stroll beamed.
"Jumping into the car in FP1 I felt really confident immediately with the track, the balance, everything, it all came together. Today was obviously a great day.
"I just missed out a bit in Q3 compared to my Q2 lap, with the track temp dropping. Just that one-push lap I didn't feel like I was able to get the tyres working perfectly and it was a bit of a scruffy lap from my side."
Stroll is hoping he is part of a "long-term project" with Williams and disclosed what the learning process is like as he continues to adjust to Formula 1 life.
He added: "At Williams we all discuss things together and then take the direction we think is right. When you're young in F1 and you're new to it, just like any championship you need to discover what is good for you.
"Sometimes it takes a couple weekends off where you should be and then you kind of come back and figure out what was better, and that's how it goes.
"We're only eight races in and this is hopefully a long-term project. And today I'm just happy with the result.
"Obviously the race is tomorrow, that's when we have to score points but I'm very happy."