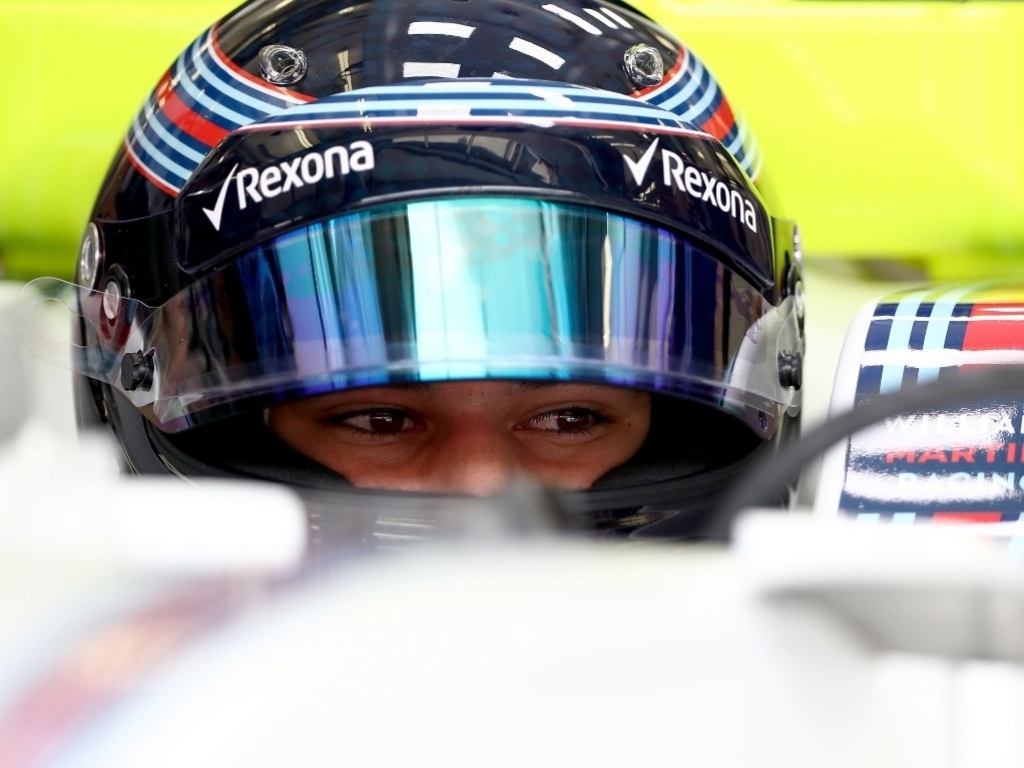 Lance Stroll has urged his critics to give him time, confident that he'll be a "hell of a lot better in the second year" – "that's how it goes."
Stroll made an inauspicious start to his Formula 1 career, failing to finish his first three races.
And although he did reach the chequered flag in Russia and again in Spain, he has failed to come close to matching team-mate Felipe Massa's form.
The rookie, though, insists he just needs time to find his feet.
"The media have to accept the condition I'm in, as I'm 18, it's my first year, I've never been to all of the tracks, and these new cars are very demanding to drive," he said.
"If you expect me to come in here and just show the world what I'm made of in my first couple of races, then that's the wrong way to look at this whole thing.
"I need experience and I need a bit of time, then I can become the best I can be.
"I can't rock up to the first grands prix and get into a car that's new for me, at a track that's new, my first time in the championship at 18 years old, and just blow everyone's mind, that's not the way it works.
"I'm not frustrated by that, I accept the condition I'm in, I know there's time ahead of me and I know that when I learn the tracks and come back I'll already be a lot better.
"I know that based off experience in the past, my first year in F3, my second year in F3, I was a hell of a lot better in the second year, and that's how it goes."