Stroll: 'Great' to see the chequered flag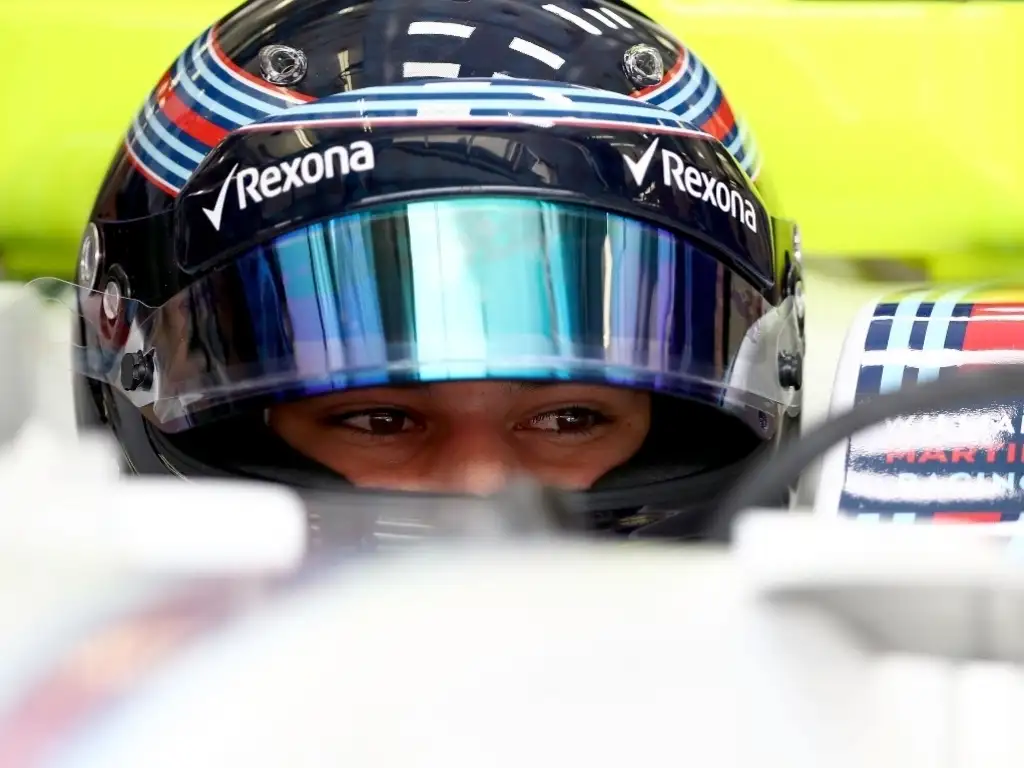 Lance Stroll was relieved to have finished his first Formula 1 race at the fourth attempt and is looking forward to going back to a circuit he knows well.
The Canadian rookie has failed to finish in the first three races after finding himself in trouble in Australia, China and Bahrain, and Russia was not walk in the park either after spinning out on the first lap.
"It was so unfortunate," Stroll said.
"I had a really good start and think I was around P8 at one point, and then I got squeezed on the kerb, there wasn't much grip and the car just got away from me.
"I knew I didn't have any damage, but I fell to the back and it was just one of those things that happens."
"I had my best moments on the track after I stopped at the pits because I was able to pass Kvyat," Stroll said.
"I knew we had the rhythm, although I had to lift my foot in order to let Bottas, (Sebastian) Vettel and (Kimi) Raikkonen pass along the way."
"I saw the checkered flag for the first time, it's great. It was a bit disappointing with the spin, as I think it could have been quite a bit better, but we will take our first finish.
"The season is long, and I really look forward to going back to Europe to find tracks I know, like Barcelona."