Stroll handed penalty for Grosjean block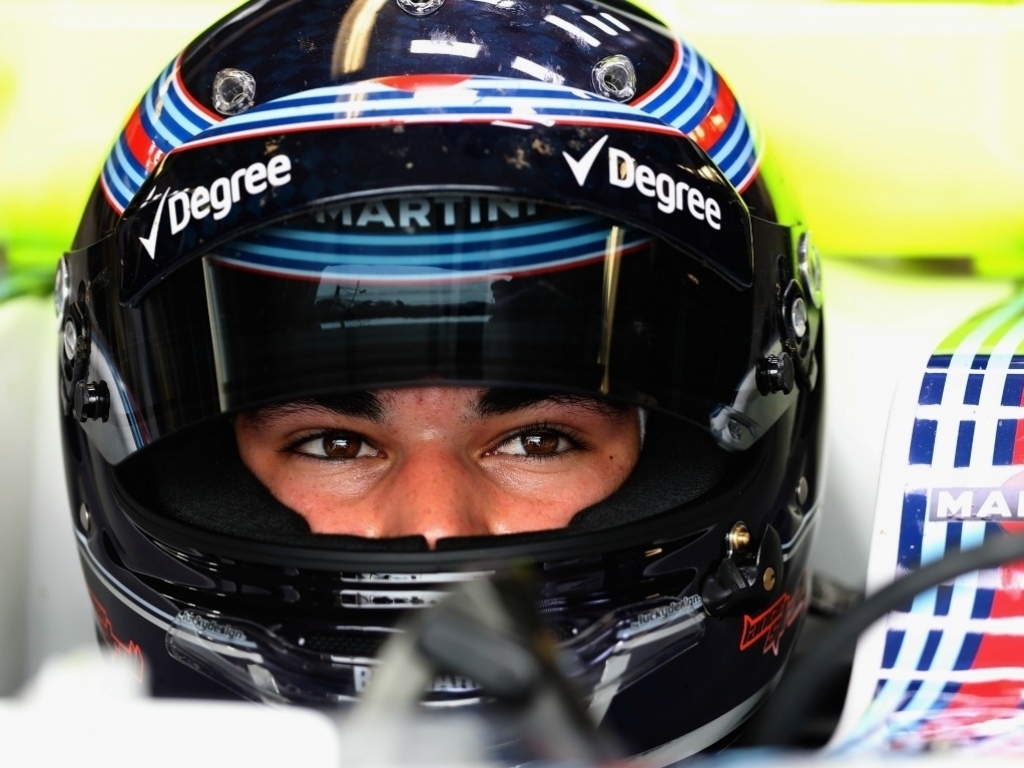 Lance Stroll has become the latest driver to receive a grid penalty for the United States Grand Prix after the stewards found him guilty of blocking Romain Grosjean in Q1.
The dawdling Canadian almost ran into Grosjean on the exit of Turn 19 with traffic building up ahead of the latest hot laps at the Circuit of the Americas.
Grosjean was forced onto the grass to avoid a collision with Stroll, who joins Kevin Magnussen on the naughty step as he too was given a three-place grid drop for impeding Sergio Perez.
An FIA statement read: "The stewards examined multiple angles of video evidence, including CCTV not available on the broadcast and radio calls to car 18, and heard from Lance Stroll, the driver of car 18, Romain Grosjean, the driver of car 8 and the team representatives.
"Stroll was on a slow lap, Grosjean on a fast lap. Stroll was changing settings under direction of his engineer and got a very late call about Grosjean overtaking.
"Stroll immediately moved right and off the track, but Grosjean was already outside track limits and made the decision to overtake on the right, as Stroll moved right.
"It was obvious Stroll was not able to see Grosjean approaching in his mirrors, and he stated he could not move to the left as Kvyat was passing him on that side.
"The stewards believe Stroll did what he could in the circumstances but nevertheless this was potentially a very dangerous situation as the speed differential between the two cars was in excess of 100 km/h at the apex of Turn 19.
"The stewards believe the team should have given Stroll more advance warning that Grosjean was approaching rapidly."
Stroll, who was knocked out in Q1, also picked up his first penalty point on his licence.