Stroll: 'I do not listen to Villeneuve's comments'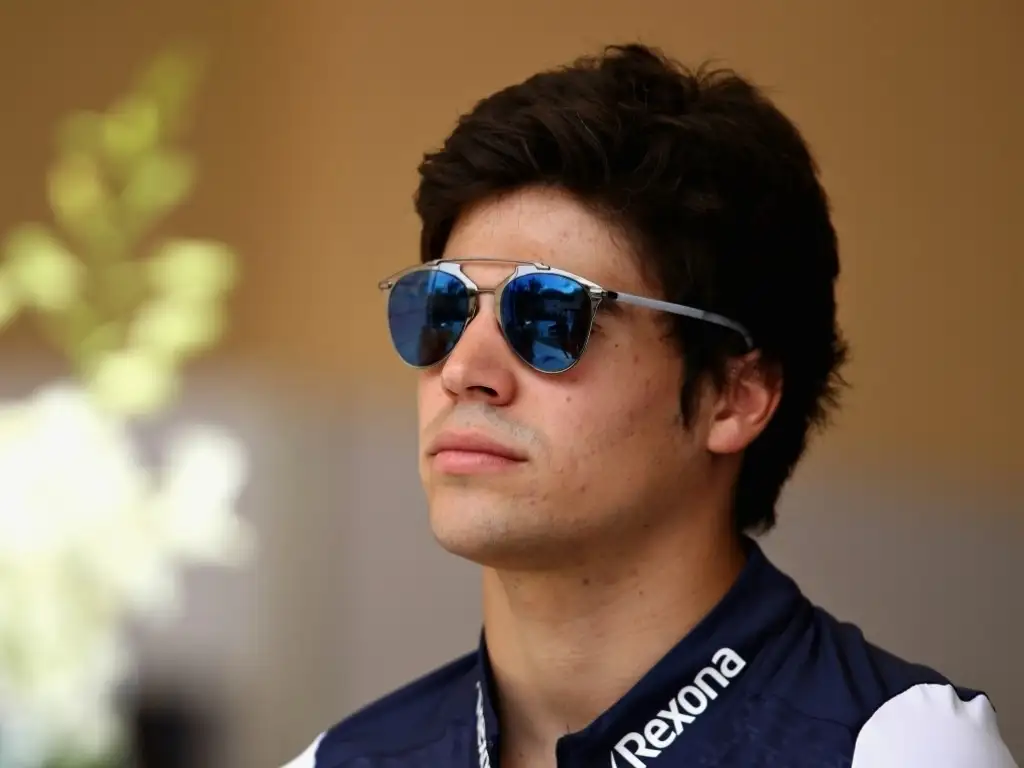 Lance Stroll has shrugged off Jacques Villeneuve's latest comments about him and the Williams team, saying he has "many other priorities" before him.
Villeneuve has recently suggested that reserve and development driver Robert Kubica could try and sabotage either Lance Stroll or Sergey Sirotkin in order to take their seat on the Formula 1 grid from them.
But Stroll claimed he was unaware about what his fellow Canadian has said.
"I'm not aware of this story. I have not read his comments, so I cannot comment on them," Stroll told reporters in Bahrain.
But before the subject was changed, Stroll suggested that he stopped listening to Villeneuve long ago after his heavy criticism last year.
He added: "Last year he said I was the worst rookie in F1. But the last time I checked, I managed a podium.
"I started from the first row, I collected 40 points – three less than my teammate who had 16 years of experience.
"So I do not listen to what Jacques has to say. I have many other priorities on my list before I get to him."
Stroll is feeling a little more optimistic about Williams' chances of relative success in Bahrain after a rather dismal opening in Australia.
"I feel good because there are new things on the car this weekend," he said.
"But it's true that Melbourne was frustrating. With the car we had, we were not even close to going into Q3."