Stroll in P6: 'A great birthday present!'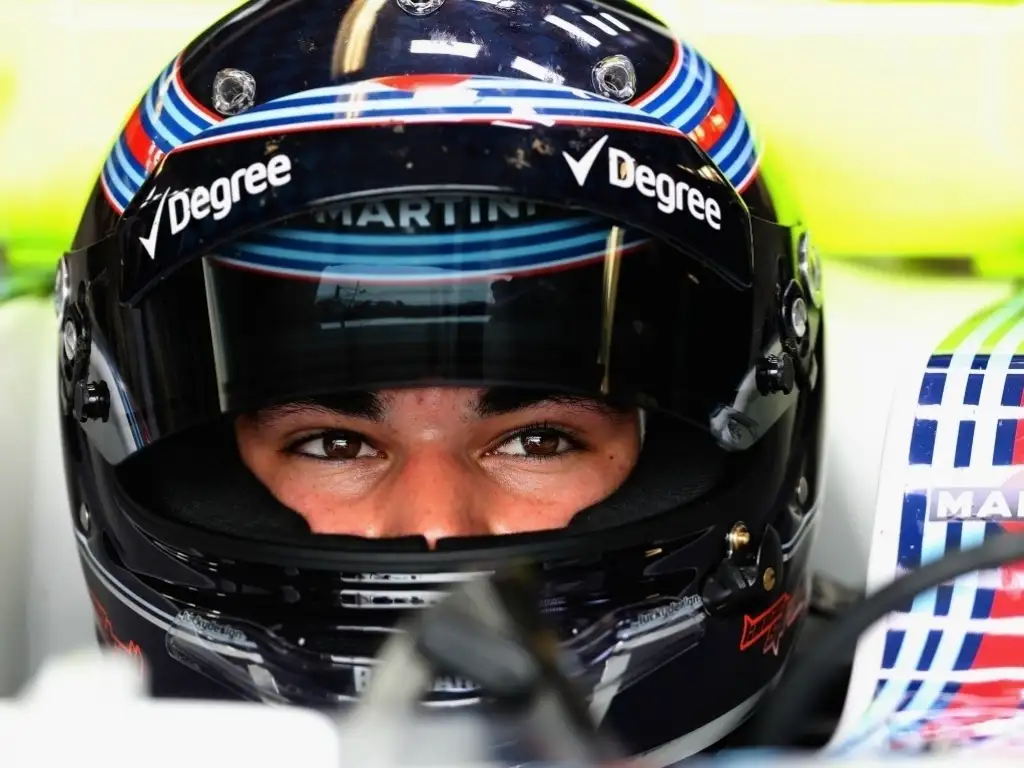 Lance Stroll celebrated his 19th birthday with a sixth-place finish at the Mexico Grand Prix, his best result since the podium in Baku.
The Canadian rookie started P12 on the grid but was one of the drivers to benefit a lot from the Virtual Safety Car that was enforced after Brendon Hartley's Toro Rosso came to a stop.
"I think it was a very controlled race," he said back in the paddock.
"I had a really good start, but then lost some positions as I was on the outside.
"There were some technical issues and crashes and so I gained some places due to that. We had a good idea all along, assuming I was going to stay in one piece and everything was going to continue along smoothly, we could have a good race.
"I had a great first stint, a great second stint and in the end I wasn't quite close enough to get into the DRS zone to pass Ocon.
"I was really managing the tyres and the car was balanced very well, so a big thanks to the team. It was a great day, a great result and a great birthday present."
Stroll also offered his congratulations to World Champion Lewis Hamilton: "Big congratulations to Lewis, he is the king of Formula One, there is no doubt about it. It is incredible what he has accomplished. He is a big inspiration for young drivers like me."