Stroll 'may well be a superstar of the future'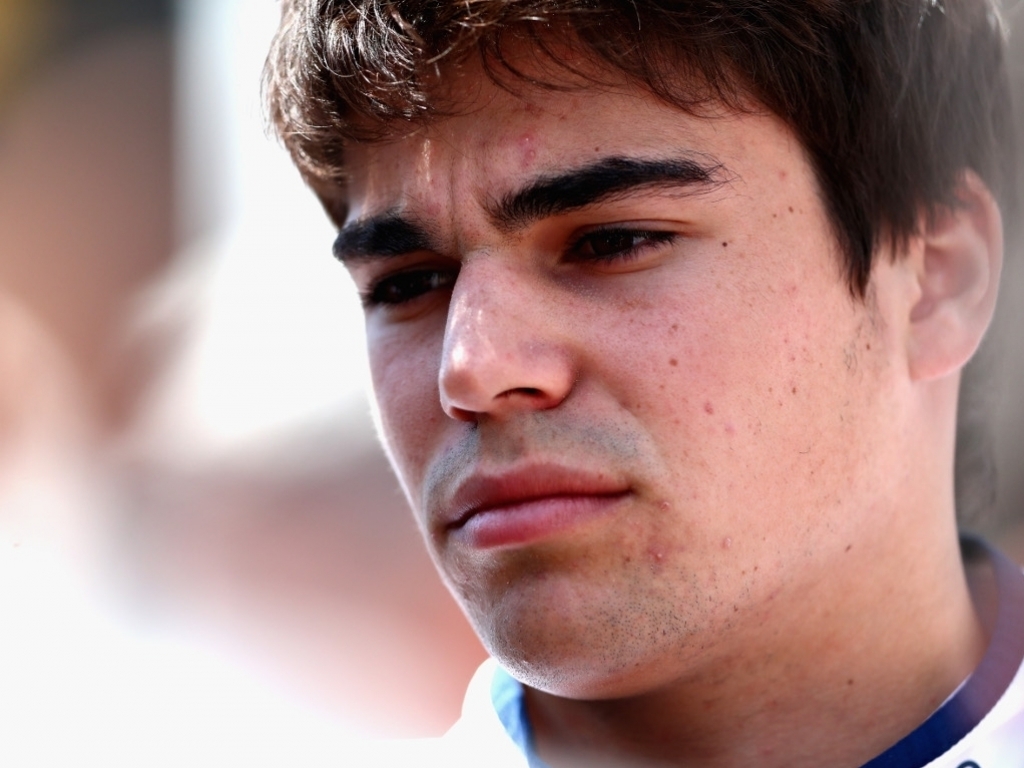 Claire Williams reckons in Lance Stroll Williams may well have a "superstar" for the future.
Although Stroll's debut campaign began under a barrage of criticism, the 18-year-old has come good of late.
Stroll bagged his first points at his home race in Canada, followed that up with a podium finish in Baku and more points in Austria.
It has deputy team boss Williams proclaiming that down the line he could be a "superstar."
"When he got that massive criticism in his first six races then I always said, 'Look at Vettel, Ricciardo or Raikkonen' – they did not do much better in their first half season," she told the official F1 website. "They all had similar results.
"Canada was already a good taste of the things to come, but his Baku result was just phenomenal. And he has earned that result on his own merits.
"It was a bit of a shame that it was not P2, but in the end I think nobody really cares that much about it, least of all him. It was his first podium – that was all that mattered. And to be honest, none of us really expected that to happen in his rookie season – but it happened.
"We may well have a superstar of the future."
She added: "I think it is all about hard work and determination. I know that is easily said, but if you really want to achieve something you have to put in the hard work and the effort. And Lance, so far, has done everything that we wanted him to do.
"We said that all we want to see from him this year was progress. And when you look at the first couple of races it was all about familiarisation and all of that came through.
"He has demonstrated his strength of character and personality in the light of huge pressure. He has got a lot more pressure than most rookies do receive and he has just kept his head down and managed – and frankly I don't know quite how with this amount of pressure – to stay focused and has been able to improve weekend by weekend.
"That finally translated into that incredible turnaround. We knew all along that we had a good talent with Lance – now everybody knows it."