Stroll: More to me in F1 than just money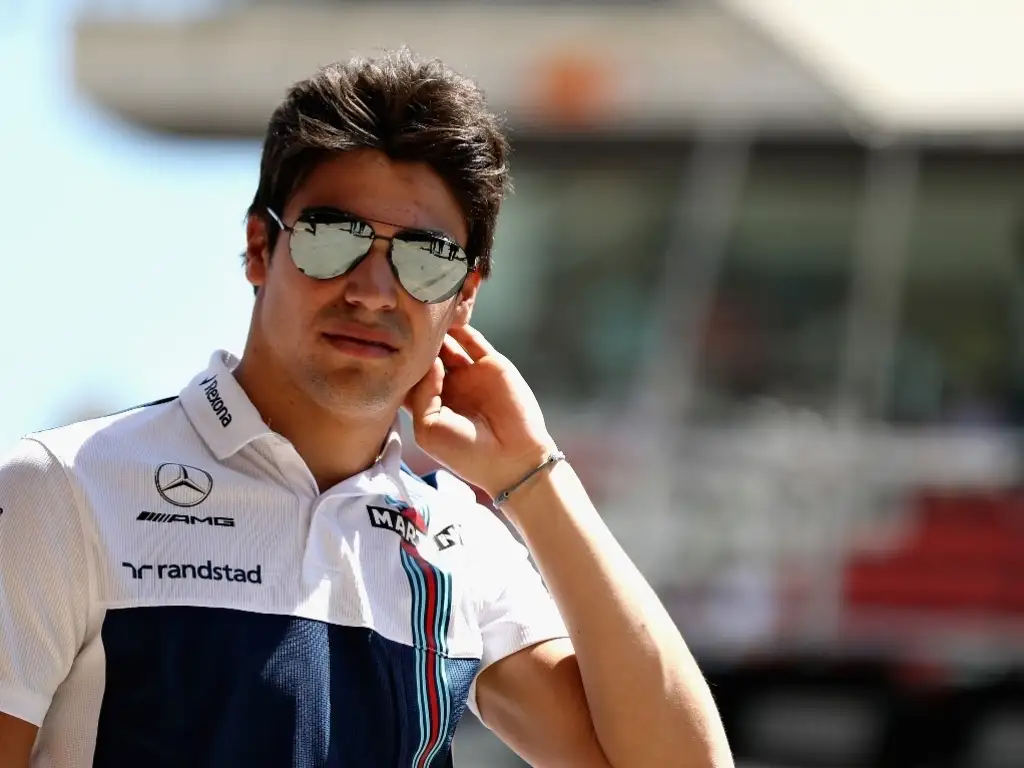 Lance Stroll has said his previous achievements in motor racing has led to it being just "a matter of time" before he started to collect points for Williams.
The Canadian rookie had a rocky start to his Formula 1 career with three retirements in his first races, bolstering the argument that he was not good enough to compete and only had a seat because of his billionaire father's fortune.
While doubts about Stroll's ability still linger, he has shown big signs of improvement as he followed up a first points haul in his home race in Montreal with a shock podium finish in Baku.
Even though it came as a surprise to many, Stroll has always been confident in his own ability and to show he belongs in Formula 1.
"As I see it I didn't come into F1 only because of the money," Stroll told the official Formula 1 website.
"I was the youngest ever driver to win the F3 championship, with a massive margin over the runner-up. These are the facts.
"Yes, it is easy to judge from only what you see from the outside, but the people who are really close to me and who are important to me never doubted what I am capable of doing. And we have shown the rest."
"But I knew that I was capable of doing results so I wasn't panicking, as I knew that it was all a matter of time.
"But to really do it in Canada, that was great. A great day, the home race."