Stroll 'never doubted ability' to score points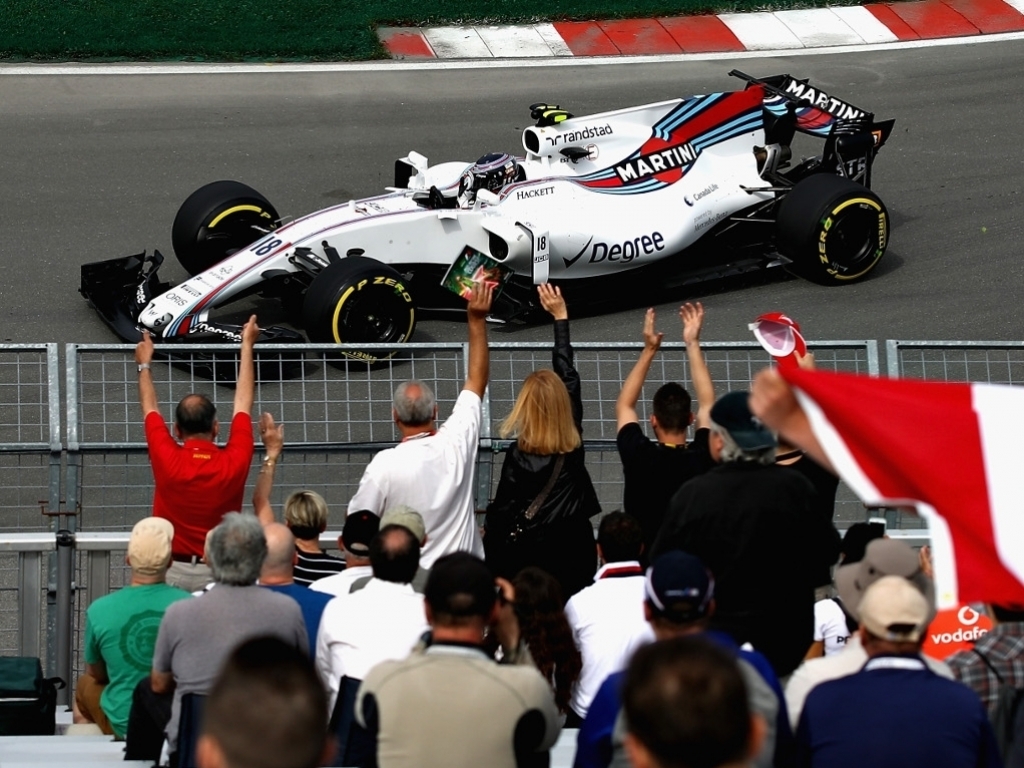 Lance Stroll reflected on a "special" home race as he secured his first points of his Formula 1 career by finishing P9 in Canada.
The rookie has been under pressure after a poor start to the season, but he finally got off the mark after rising from P17 in an action-packed race for the teenager.
"Today is special in so many ways," Stroll said in the paddock.
"It's been a tricky start to the season but we have known we were capable of doing it. It's about having a clean weekend, a solid race and I had good communication and good balance.
"It's special to be able to overtake and fight. Sometimes it's boring and you just finish where you started but it wasn't like that today.
"I have never doubted our ability to score points. We are far from perfect but I know our pace can be strong when we get everything right.
"There has always just gotten in the way of scoring points. We had to fight our way through. but it was a consistent race today.
"The first points are done. It's not going to get easier – we will still have challenges but I am just happy today".