Stroll snatches spotlight away from Ferrari and Button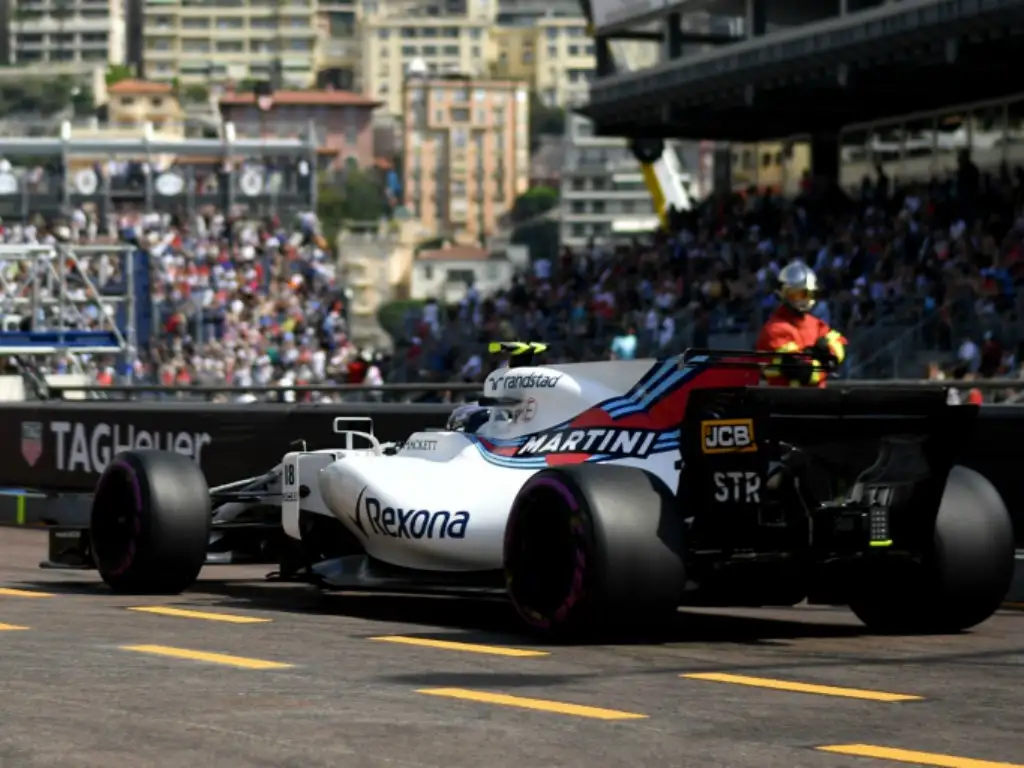 On the first practice day in Monaco we welcomed Jenson Button back to Formula 1, while Haas showed off their new livery and deciding to ditch the red from their colour scheme…
Instead they have gone for a retro Williams look as the American outfit try to stand out more on television.
There were also minor adjustments made to the Force India to avoid a hefty fine, with bigger and bolder numbers placed on the car to help the fans identify each driver.
For Button, it was all about playing catch-up as he completes his first laps in the 2017 car after limiting himself to simulation work ahead of his return.
Max Verstappen spent quite a lot of time in the garage in FP1 after he damaged the floor of his RB13 in the opening stages…
But that gave us the opportunity to get a closer look at his lid, which has a tribute to the late Nicky Hayden…
Meanwhile, Sebastian Vettel was eager to get a move on as he led the cars out on track.
Lewis Hamilton ditched his first set of tyres early to take full advantage of a clear circuit at the mid-way point, going on to top the timesheets at the end of the FP1.
Leaving the others to jostle for some much-needed space on the tight Monaco circuit.
Felipe Massa's FW40 ducks for some shade as the sun blasts away the early morning mist.
While Kimi Raikkonen was keeping a low profile.
Nico Hulkenberg missed the entirety of FP1, with team-mate Jolyon Palmer then missing most of FP2 after the rear of the car went up in the smoke.
It was an afternoon to forget as well for the two Mercedes drivers after a strong start to the day. They changed the set-up of the cars but Hamilton and Bottas could only finish P8 and P10 respectively.
There was serious pace, though, from Sebastian Vettel, who smashed into the 1:12 barrier after switching to ultras.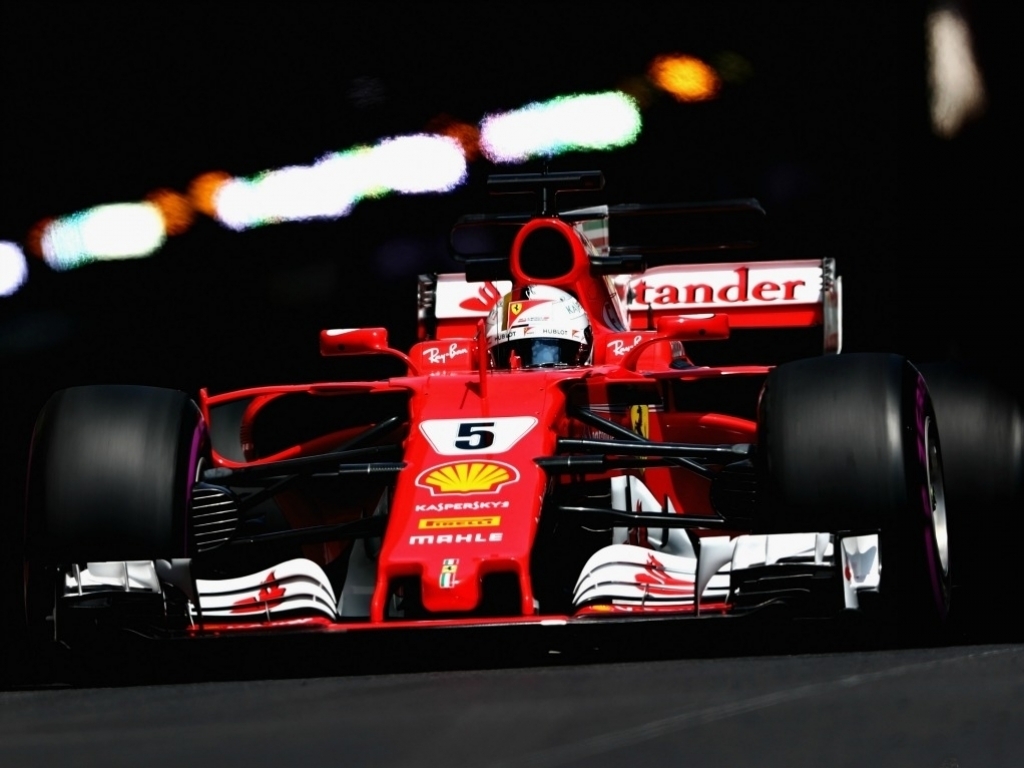 But hogging most, if not all, of the limelight was Lance Stroll, who would go to suffer yet another big crash as he tackled the Monaco circuit for the first time.