Stroll Sr: 'Lance's place earned not bought'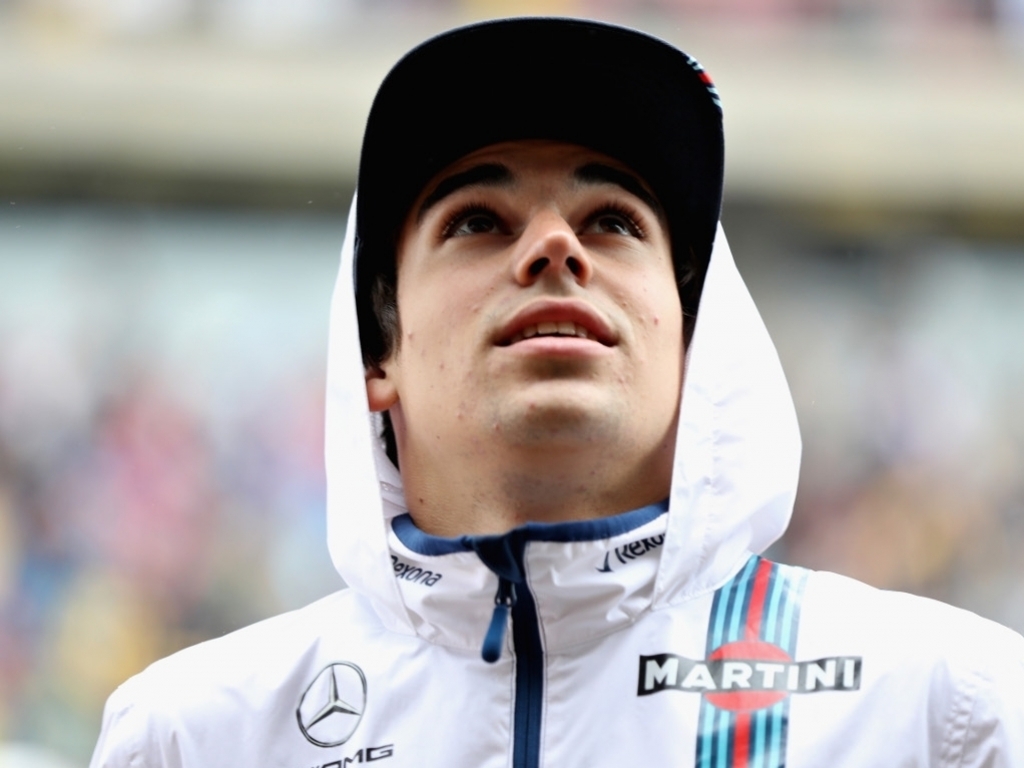 Billionaire fashion mogul Lawrence Stroll has said his son, Lance, has earned his place in Formula 1 and has not simply had his seat bought for him.
The Canadian rookie has retired from four races so far this season and has finished out of the points in Russia and Spain, cranking up the pressure on the 18-year-old as he tries to get to grips with the step up.
The main criticism aimed at Stroll is that he has bought his way onto the grid and does not have what it takes to be at this high level, but his father believes the criticism stems from jealousy.
"For sure there is jealousy," Stroll senior told Le Journal de Montreal newspaper.
"But I want to stress that Lance earned his place in Formula 1. He won everywhere he went and the (license) points that he needed, he went and got them.
"This is probably the toughest year for a youngster to start in F1, with even the teams not always understanding exactly what is going on.
"So you cannot ask an 18-year-old to do it alone."
Lance's father also stated that he does not need to pressure on his own son to perform as he already sets himself high standards.
"I do not put pressure on Lance," Stroll added.
"The pressure he has is that which he puts on himself. I am only his father.
"There are professionals everywhere who are paid to handle it, and a team that is very satisfied with his behaviour and his progress."
"There is not a driver here who has not been supported by millions.
"Take Sergio Perez. How do you think it happened for him?"