'Stroll's debut similar to Vettel, Raikkonen'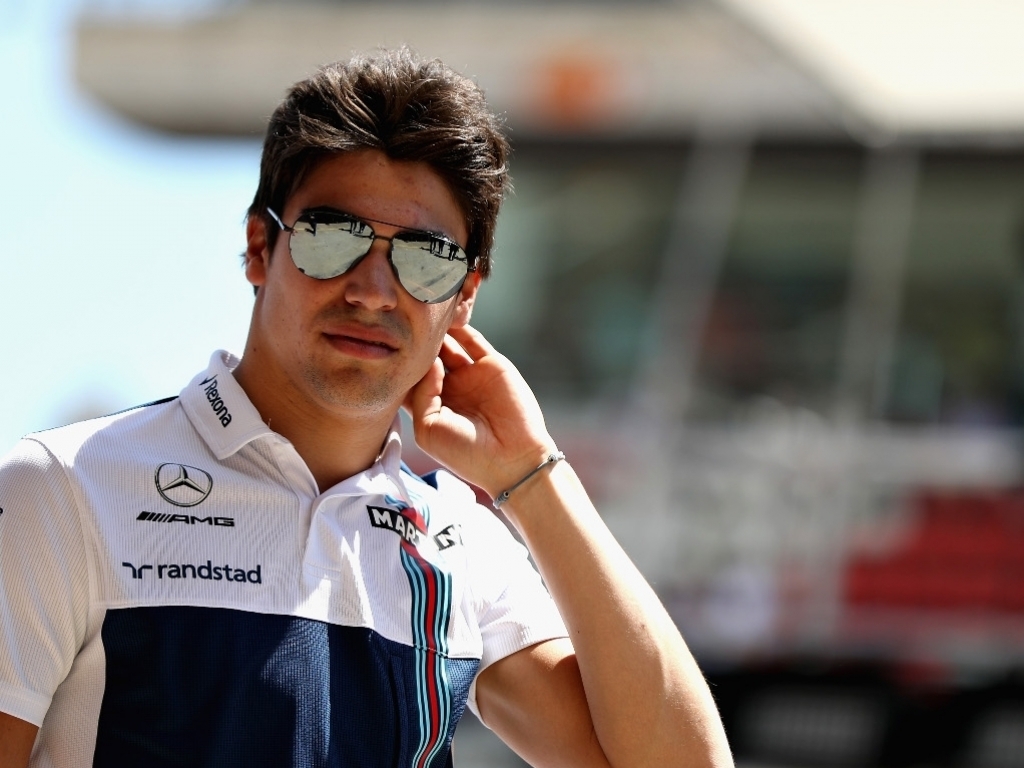 Claire Williams has once again urged critics to cut Lance Stroll "some slack", after all his rookie season is "similar" to that of Sebastian Vettel and Kimi Raikkonen.
18-year-old Stroll has come in for a barrage of criticism since entering Formula 1 with Williams.
While his crashes have created headlines, his comments such as "every time I play the PlayStation game, it's always those corners that I couldn't get right" have not done him any favours.
Williams, though, feels her rookie driver deserves a break as his first season is panning out "similar" to that of Vettel and Raikkonen, both of whom went on to become World Champions later in their careers.
"There's a lot of pressure on Lance's shoulders and we all have to remember how young he is still," Williams told ESPN.
"The transition between a junior Formula and Formula One is huge and I think people underestimate that.
"If you look at other drivers that are currently in our sport, the Vettels, the Raikkonens, those guys all had similar starts to their rookie years in Formula One.
"So people need to cut Lance some slack, if that was my one message that's what I would do and ask people to be a bit kinder to him."
Added to that, she feels comparing Stroll to Max Verstappen, who wowed his rookie season, is unfair.
"I think with drivers we have in Formula One, all the rookies we have in Formula One are all comparing themselves to Max and that's equally not fair.
"These guys need to take a year to familiarise themselves with what they do, it's a unique, unique situation that we have someone like Max Verstappen in a Red Bull and [a pre-conception] that people can come in and do what they do like that.
"These guys need to take some time and get experience under their belts."
Vettel was P8, in the points, on his debut for BMW-Sauber and scored again six races later with Toro Rosso.
Raikkonen was P6 on his debut with Sauber, retired from the next three races before finishing P8 and P4 in races five and six of his career.