'Stroll's points felt like a race win'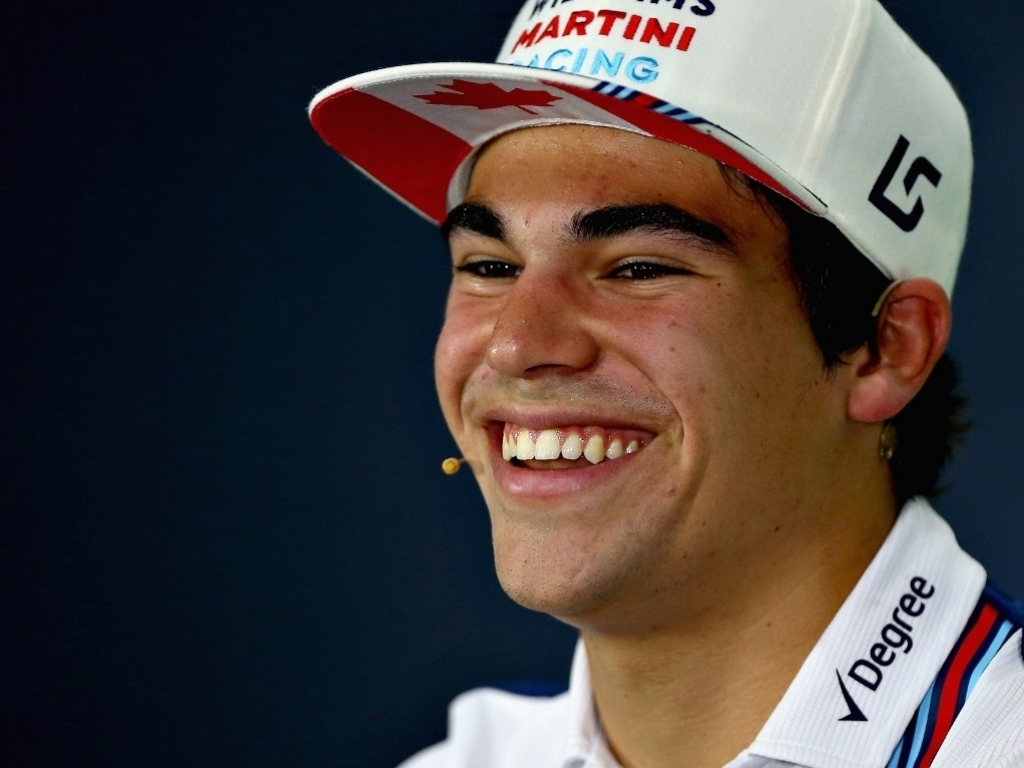 After months of criticism fired at Williams' rookie driver, Paddy Lowe says Lance Strol's first points in Formula 1 felt like a "race win."
Seven races into his fledgling F1 career, Stroll broke his duck in Canada where he finished in ninth place.
The Canadian scored two points for himself and Williams and, at 18 years and 225 days, became F1's second youngest points scorer.
"I know it was only ninth, but it seriously felt like a race win, just because we all know it's been a very, very difficult introduction to the sport for him," Lowe said.
"We've all felt for him and especially in the team willing him to be better and to make the progress. I think he went out there and just showed that he can drive."
He added: "The talent was all there, the race-craft was fantastic. Those points didn't fall in his lap, he went and fought for them.
"I don't know if we got an overall count of the number of overtakes … but it was a lot. Almost ten or something, including a double World Champion who he dueled with a the end. And actually handled some pretty tricky situations with traffic into Turn 1 and lots of stuff that could have easily been mishandled.
"So to do that in his home race… I understand there was extra crowd here because we had a Canadian driver, so it's good to give them that reward.
"But yeah the benefits are immeasurable. He's going to have himself so much more confidence that he now knows what it takes.
"You know they say in this sport that when you've won your first race all the rest of them are so much easier? I'm sure it's the same with points and I hope we'll see that he's out of the starting blocks and we'll see it come into play now."