Symonds: Extreme change from Monza to Singapore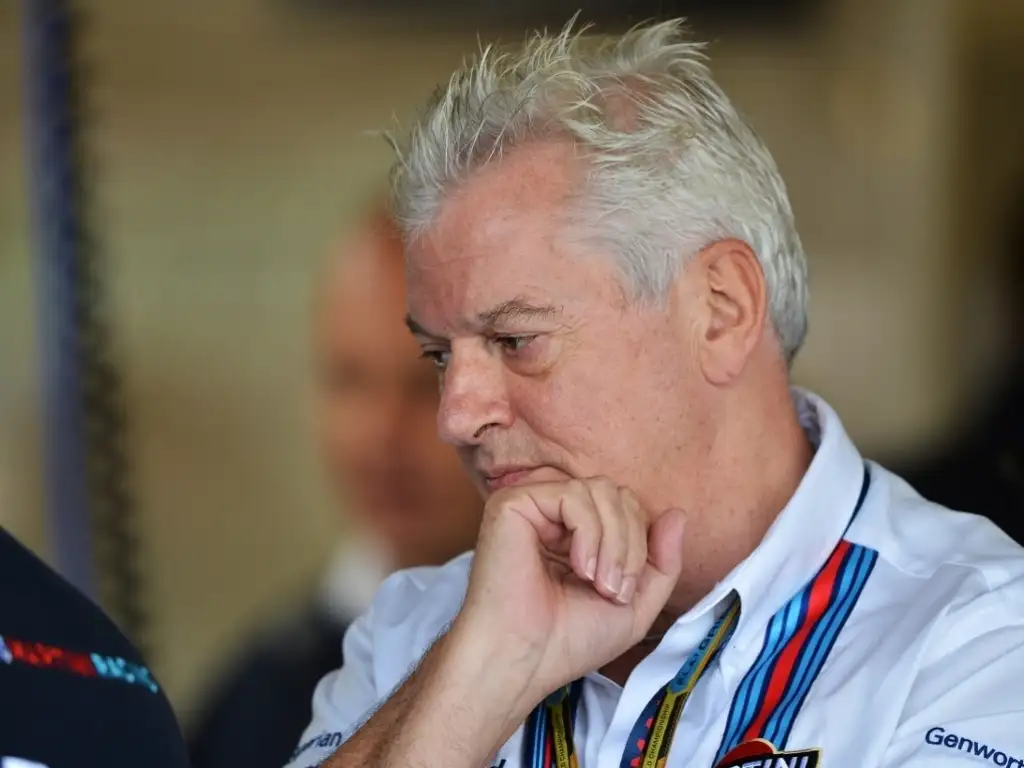 Pat Symonds has claimed the changes in conditions from the Italian Grand Prix to the Singapore Grand Prix are extremely contrasting.
The Williams boss said the change in downforce from the two tracks is quite severe but is nonetheless still hoping to get strong points at the Marina Bay Street Circuit this weekend.
The British outfit is currently locked in a tight battle with Force India for fourth place but the 63-year-old said their good results at the night race in previous years should give them the confidence to go out and have a good weekend.
"The move from Monza to Singapore is one of extremes, going from the lowest downforce and drag circuit of the season to a street circuit where emphasis is on high downforce and good mechanical grip," Symonds revealed.
"Singapore presents many unique challenges, not least of which being that it is a night race.
"The circuit puts a premium on low-speed grip and traction. It also has a high braking demand with certain areas requiring good ride to maintain mechanical grip.
'It's a circuit we have performed reasonably well on in recent years, so we look forward to collecting some strong points as we continue our championship battle."