Teams select own tyres for Monaco Grand Prix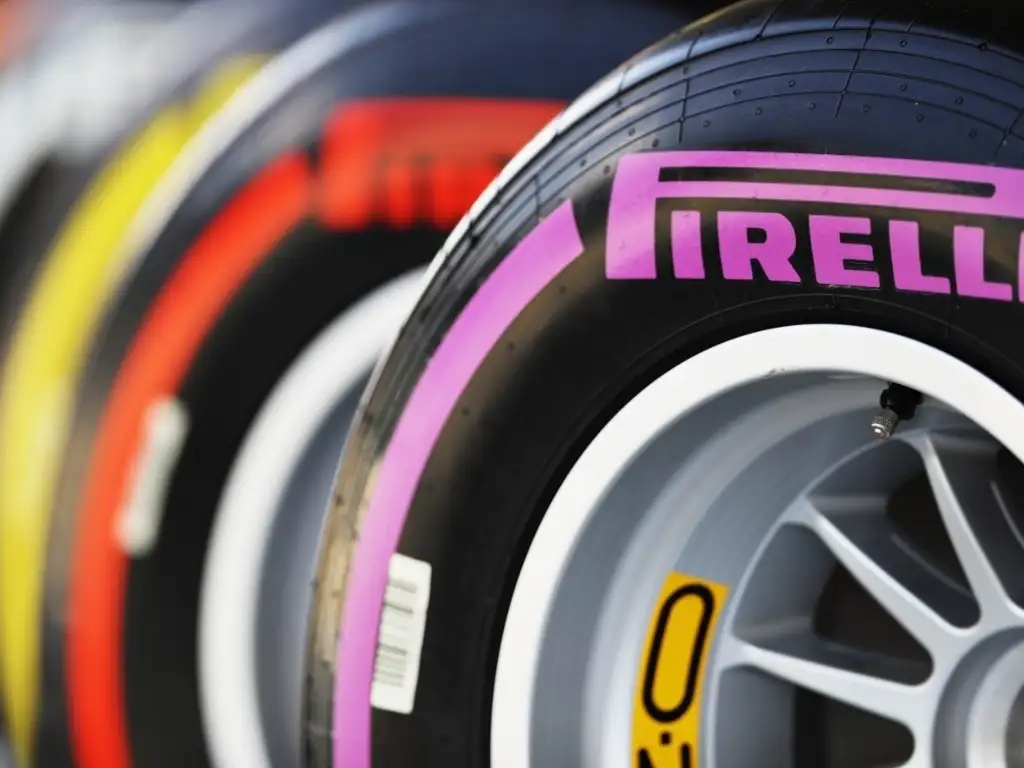 The ultra-soft tyre option has proven to be very popular with teams ahead of the Monaco Grand Prix.
Pirelli have selected all the tyre choices for the first five races of the season, but Monaco marks the start of teams being able to choose 10 out of 13 sets to be used over the course of the weekend.
Red Bull, Williams and Renault have all taken the maximum allocation of ultra-softs with tyre degradation very low on the streets of Monaco.
Mercedes and Toro Rosso have elected for three sets of super-softs, while the returning Jenson Button has taken on an extra pair of softs with a view to an extended run in practice.
Tyre choices in full:
Hamilton: 1 soft 3 supersoft 9 ultrasoft
Bottas: 1 soft 3 supersoft 9 ultrasoft
Ricciardo: 1 soft 1 supersoft 11 ultrasoft
Verstappen: 1 soft 1 supersoft 11 ultrasoft
Vettel: 1 soft 2 supersoft 10 ultrasoft
Raikkonen: 1 soft 2 supersoft 10 ultrasoft
Massa: 1 soft 1 supersoft 11 ultrasoft
Stroll: 1 soft 1 supersoft 11 ultrasoft
Perez: 1 soft 2 supersoft 10 ultrasoft
Ocon: 1 soft 2 supersoft 10 ultrasoft
Hulkenberg: 1 soft 1 supersoft 11 ultrasoft
Palmer: 1 soft 1 supersoft 11 ultrasoft
Button: 2 soft 1 supersoft 10 ultrasoft
Vandoorne: 1 soft 2 supersoft 10 ultrasoft
Kvyat: 1 soft 3 supersoft 9 ultrasoft
Sainz: 1 soft 3 supersoft 9 ultrasoft
Grosjean: 1 soft 2 supersoft 10 ultrasoft
Magnussen: 1 soft 2 supersoft 10 ultrasoft
Wehrlein: 1 soft 2 supersoft 10 ultrasoft
Ericsson: 1 soft 2 supersoft 10 ultrasoft