Tennis helps Sainz clear the air with Red Bull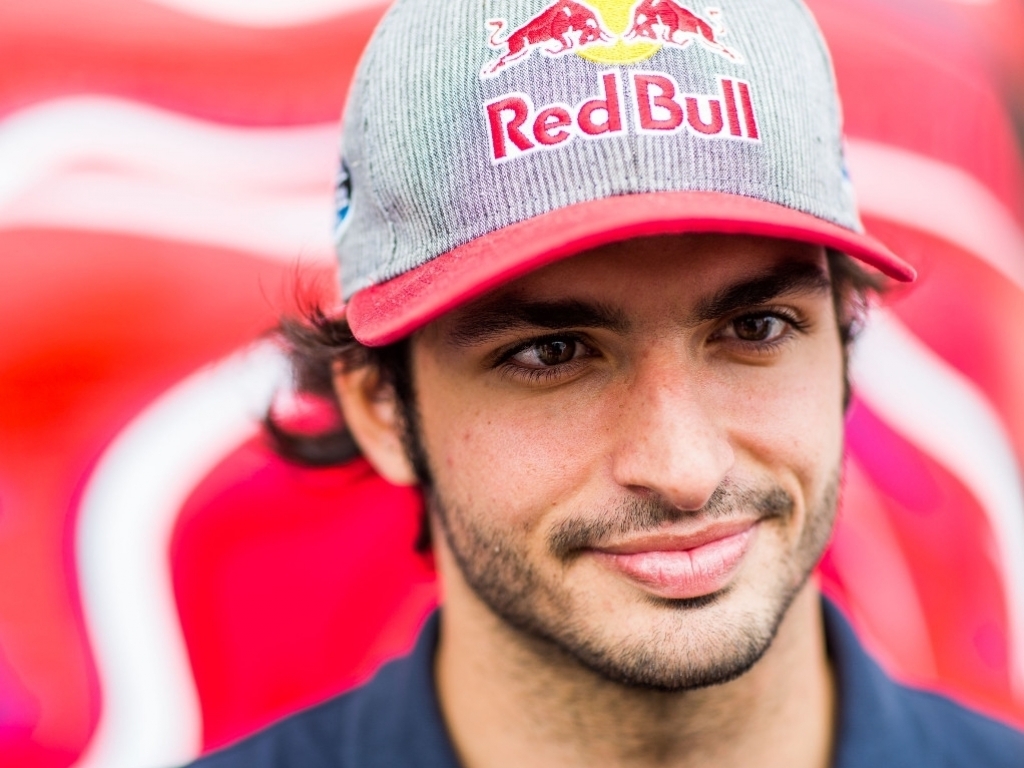 Carlos Sainz has said his relationship with Red Bull is on the right track again after enjoying a spot of tennis with Christian Horner and Dr Helmut Marko.
Sainz caused quite the stir ahead of the Austrian Grand Prix when he said it would be "unlikely" that he would remain at Toro Rosso for another year in 2018.
That prompted Horner to simply state that the option had been taken for the Spaniard to continue at Red Bull's junior team next year and reminded Sainz, that without Red Bull, there would be no Formula 1 career for him.
Sainz's future has continued to be one of the major talking points in the weeks that have since passed, but he has insisted that there is no ill-feeling between himself and his employers.
"After Austria, we cleared everything, clarified everything. But as I said, it was not intended to be said, and we explain everything to each other," Sainz said.
"We were playing tennis together yesterday at a barbecue, enjoying our time, me and Christian Horner, and Marko as the referee, we had a good time, the air is clear.
"I'm a Red Bull driver, in the Red Bull programme, contracted for Toro Rosso next year and of course looking forward to changing these results in Hungary with Toro Rosso."
Sainz has also been linked with a mid-season switch to Renault, replacing Jolyon Palmer, but the Spaniard is not interested in the speculation.
"Many people talking to me about this rumour, and for me it's just a rumour," Sainz added.
"In the end, not one single comment you see is from your boss or from who are actually managing your career. You don't hear anything from them, you'd expect it to be just a rumour, no?
"So I don't comment about rumours."